Despite a challenging financial year, some firms reported record revenues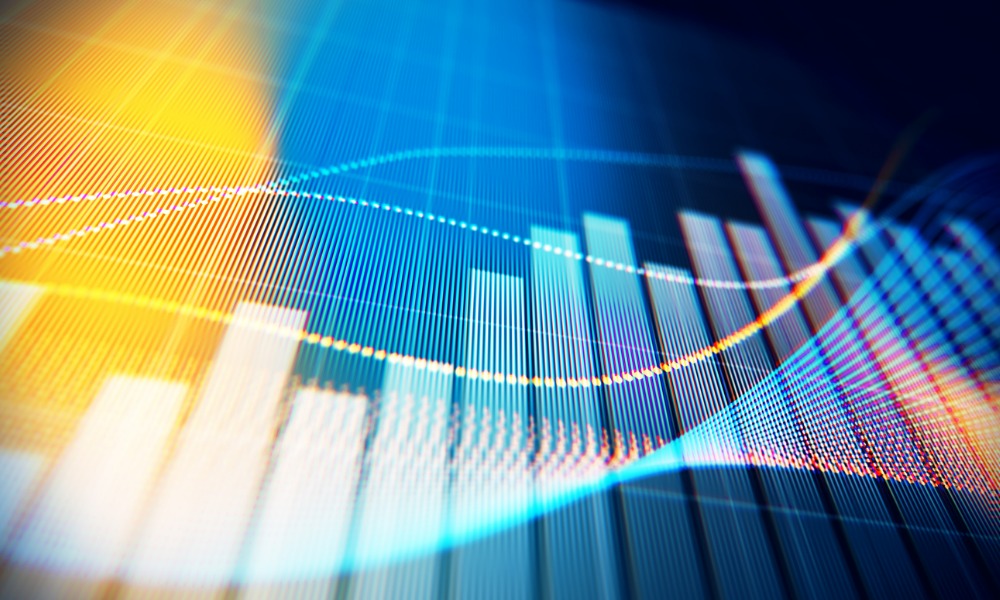 A group of leading global firms that include Allen & Overy (A&O), Ashurst, Clifford Chance, Herbert Smith Freehills (HSF) and Simmons & Simmons have recently announced strong financial results for FY 2020-2021 (year ending 30 April).
All five firms reported that revenue went up despite a challenging year that saw much upheaval from the COVID-19 pandemic.
A&O said that client revenue soared to £1.77bn – an £80m increase compared to the previous FY – and profit per equity partner (PEP) jumped by 17% to £1.90m. The firm noted that its performance was especially strong in the UK, Western Europe, Central and Eastern Europe and the US; moreover, all of its transactional and disputes practices experienced a boost in revenue.
"Our services are more in demand now than ever in our history and we have started the new financial year strongly, driven in particular by exceptionally high levels of M&A activity," global managing partner Gareth Price said. "We took the time to find out the specific needs of our clients as COVID-19 hit and gave them the support they needed. We focused on the wellbeing of colleagues as they worked remotely and often very long hours. And we looked after the people in our supply chain in a responsible way. The culture we have built over many years and the short-term decisions we took early on ensured that our business not only survived but thrived during the pandemic, without seeking any government support."
Over at Ashurst, the firm has been able to sustain five years of consecutive revenue growth; its revenue came in at £711m – a 10% increase from the previous FY and representing 40% revenue growth over the past five years. Meanwhile, PEP was up 15%, hitting a total of £1.038m.
"A consistent focus on our strategy and goals over the last five years, together with longer term planning, has allowed us to successfully achieve sustainable revenue and profit growth," global managing partner Paul Jenkins said. "While some practices and markets during the early part of the financial year were impacted by the pandemic, we continued to support clients as they navigated ongoing challenges and the firm experienced strong trading performance from the end of Q1."
Clifford Chance, meanwhile, logged what the firm said was its strongest performance to date, with revenues reaching £1,828m. PEP came in at £1.85m, representing a 9% year-on-year increase, and at the close of April, the firm reported that it possessed £370m in cash on zero net borrowings.
"Our robust financial performance reflects the value that clients place on that partnership and on the expertise and dedication of our teams," global managing partner Matthew Layton said. "Despite many challenges, this has been a year of progress: we have maintained our momentum in advancing our strategic priorities and in investing for the firm's longer-term future in line with our vision. We have also begun important work to map out how we will operate in the new world as communities and economies start to emerge from the shadow of the pandemic."
HSF's revenue passed the billion mark for the first time, coming in at £1.038bn following a 5% increase compared to the previous FY. The firm has sustained growth for eight years, with PEP skyrocketing by 28% to reach £1.099m.
"This strong revenue increase, on the back of client demand and increased market share, accounted for around 60% of our profit increase this year. We had especially positive revenue performances in Australia, China and London, and exceptionally strong growth in our newer offices – Johannesburg, Kuala Lumpur and Milan," CEO Justin D'Agostino said. "These results provide a very strong platform from which to take the next steps to achieve our ambitions as a team."
Finally, Simmons & Simmons announced a 30% boost in PEP, with the figure hitting £980,000. Revenue also increased by 12% to reach £437m.
"Despite the unprecedented challenges and uncertainty of the last 12 months, we have seen some substantial growth. As a firm, we have proven our resilience – thanks in part to the versatility of our business and the products and services we have developed as well as the tremendous support we have received from our clients over the past year," managing partner Jeremy Hoyland said. "I'm delighted that our performance, in the face of these difficulties, has exceeded our expectations. I am convinced that our sector strategy has been a major contributing factor to this strong performance. Our in-depth understanding of our clients' industries and therefore our detailed knowledge of their issues has allowed us to provide them with a premium service."