Lawyers are among the most desired professions to date, according to a recent survey.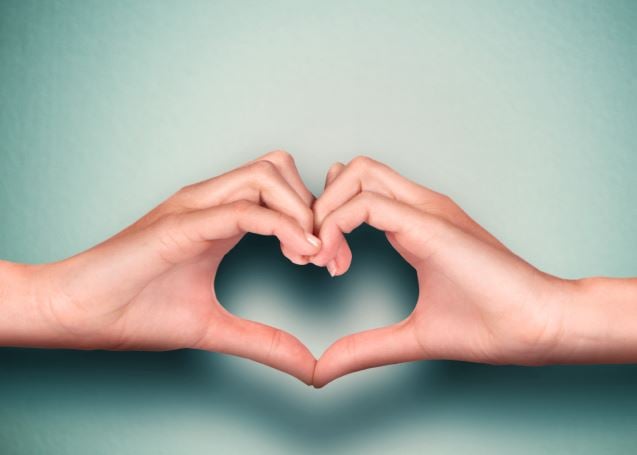 Lawyers are among the most dateable professionals, according to data released by UK dating site, match.com.

For female singles, legal professionals came in as the second most desired profession to date after medical and dental professionals, the survey revealed. Teachers, people working in financial services, and technicians and engineers rounded out the top five.

In contrast, firemen dropped considerably in the rankings with only 0.2 per cent of female respondents listing it as a desired profession to date.

When it came to male singles, teaching professionals were number one, followed by administrative or secretarial workers, with legal professional women coming in at number six, according to Mirror UK.