Many sole practitioners and small-firm principals scrambling to get cover as most policies lapse 30 September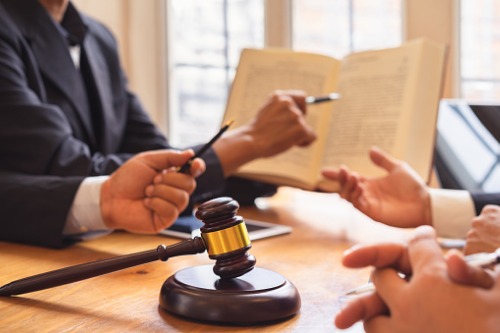 Some lawyers in the UK have been left in a bind with the surprise exit of Aon's Maven MGA scheme from the professional indemnity insurance (PII) market.
Sole practitioners and principals of small firms reacted "with shock and bewilderment" after receiving notification from the broker that the scheme can no longer offer cover, The Law Society Gazette said.
The publication said that lawyers are left "with little time" to negotiate alternative cover, as most policies lapse on the old 30 September renewal date. Aon apparently didn't give a reason in its letter as to why it was exiting the PII market. It also sought consent from customers to allow The Professional Indemnity Company (TPIC) to arrange alternative cover.
Aon told the Gazette that numerous insurers are withdrawing from the solicitors PII market, including its Maven Underwriters unit. It said that in the wake of the Lloyd's profitability review, a number of Lloyd's-capacity providers that previously supported the Maven MGA have withdrawn their backing.
For its review that began last year after its first loss in six years in 2017, the market told insurance syndicates to either fix or exit the worst-performing 10th of their books. Some syndicates have cut back.
The broker said that it has negotiated with insurers and brokers that specialise in serving solicitors "to ensure that all existing Aon/Maven clients with cover lapsing on 30th September 2019 are offered a renewal strategy that will deliver the very best terms available in the market."