The letter also threw support behind an environmental lawyer facing prosecution for leaking the ruling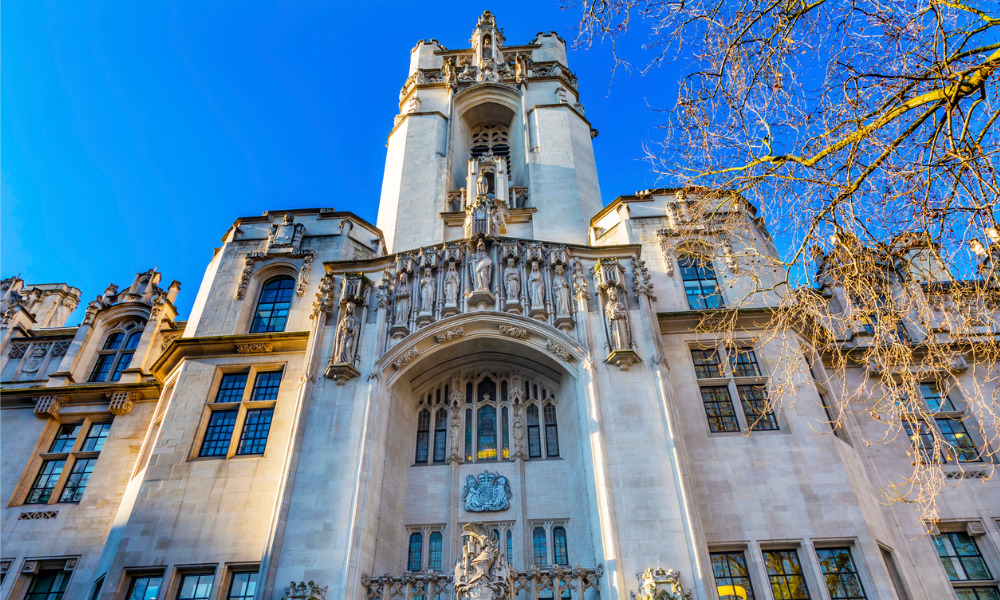 A letter signed by over 100 legal and scientific experts is urging the UK Supreme Court to reconsider its ruling on the construction of a third runway at Heathrow Airport.
The Court of Appeal had decided that the runway was illegal, but the Supreme Court flipped the ruling in a unanimous decision last December, Law Society Gazette reported.
The letter addressed to Supreme Court president Lord Robert Reed said that the Supreme Court's ruling had "grave implications."
"The highest court in the United Kingdom has set a precedent that major national projects can proceed, even where they are inconsistent with maintaining the temperature limit on which our collective survival depends," the letter said. "Indeed, the precedent goes further still. It says that the government is not bound even to consider the goals of an agreement that is near universally agreed."
The letter's signatories pointed out that the decision also undermined the country's position as an advocate of the Paris Agreement "just ahead of the critical climate talks in Glasgow later this year."
"It also substantially reduces humanity's prospects of maintaining that limit and hence, averting disaster," the letter said.
Sir David King, former chief scientific adviser to the UK government, signed the letter, as did climate activist solicitor Melanie Strickland, Lawyers for Nature founder Paul Powlesland and Bristol Airport Action Network advisor Stephen Clarke.
The letter also voiced support for environmental lawyer Tim Crosland, who faces prosecution for leaking the Supreme Court's judgment on the Heathrow runway matter a day before its scheduled release.
"With all that is at stake, in the UK and beyond, we urge the court to take appropriate steps to mitigate the profound harm its judgment has caused and to consider the actions of Tim Crosland in this light," the letter said.
Crosland, a barrister who serves as director of the eco-charity Plan B Earth, said he had revealed the ruling in a show of "civil disobedience."
"You have a short window for journalists to think about the outcome of a court case. It's only newsworthy for that 24 hours… My assessment was that if I waited for the judgment to be out and then say 'this is really dishonest' no one would have paid any attention. It wouldn't have been noticed," Crosland told the Gazette in January.
Those who signed the letter to the Supreme Court expressed their sympathy for Crosland's act and understanding of why he "felt it necessary to raise the alarm about the goals of the Paris Agreement being ignored by British courts," the letter said.
Close to 150 lawyers, legal academics and scientists put their names down as signatories in the letter.