A Tasmanian prosecutor was assaulted during court proceedings yesterday.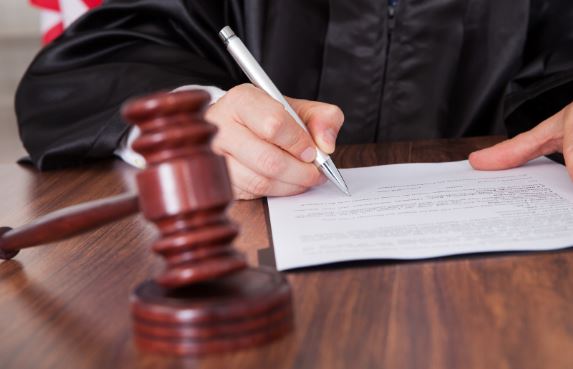 A prosecutor was assaulted in Hobart's Supreme Court yesterday.

It is alleged that Rachael Vanessa Bradford, who was sitting in the public gallery, hit the prosecutor in the head as Justice Helen Wood handed down a judgement in a matter relating to a member of her family.

The woman has been charged and will face court this afternoon, the ABC reported.

It is understood that the prosecutor, who is not believed to be seriously injured, is seeking medical treatment.

A separate police investigation has been launched into the assault.