Former employee alleges company of unfairly favouring others after it reneged on the pay and title it offered while recruiting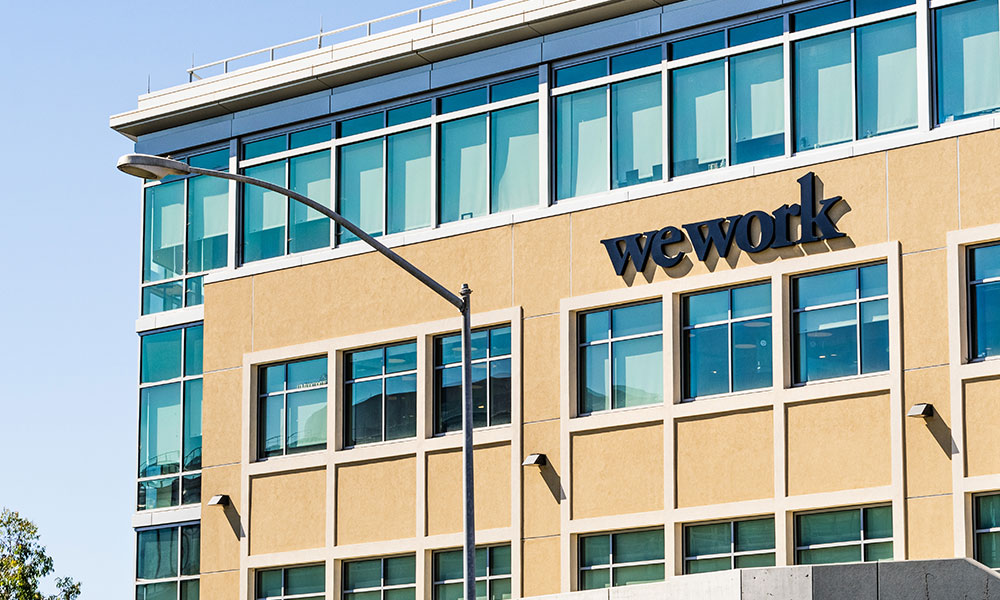 A lawyer has sued WeWork for racial and gender discrimination, accusing the company of unfairly favouring others after it reneged on the pay and title it offered while recruiting her.
Ayesha Whyte, who is an African American woman, said that WeWork promised her in 2018 a salary of US$195,000 and the title of "director of employee relations" at the start-up's Manhattan headquarters, according to the New York Daily News.
After Whyte left her lucrative job at The Walt Disney Company and moved her family, WeWork did not give her the title, cut the promised pay by 20%, and told her she would need to move to Washington, DC, the lawyer alleges.
What's more, the suite said that WeWork then hired a non-African American man and gave that employee more than twice the pay for the role she was promised.
WeWork is represented by Morgan, Lewis & Bockius, Corporate Counsel reported. The company's lawyers have moved to transfer the case, filed Friday at the state court of New York, to the US District Court for the Southern District of New York.
The lawyers said that the state court does not have jurisdiction over the case, since Whyte is not a New York resident, and because the damages sought exceeded US$75,000.
The suit said that Whyte was included in a workforce reduction plan, but nobody else in the employee relations department was also fired. It also alleged that WeWork tried to pressure Whyte to agree to confidential arbitration, saying repeatedly that the company would seek attorney's fees and costs against her if she proceeded with the case in a public court.
The lawsuit also said that what happened to Whyte is not an isolated event.
"At multiple levels throughout the organization, WeWork keeps people of colour out of leadership positions and under-compensated," the suit said.
It also said that the company had repeatedly hired less experienced Caucasians for positions in its human resources department, all while it had employees of colour who were qualified for those roles.
A WeWork spokesperson told several news organisations that the company prioritises equal employment opportunity, including hiring, promotion, and compensation. The company believes Whyte's claims are "wholly without merit," the spokesperson said.