Touted as a first of its kind, the system is introduced after two states allow remote witnessing of documents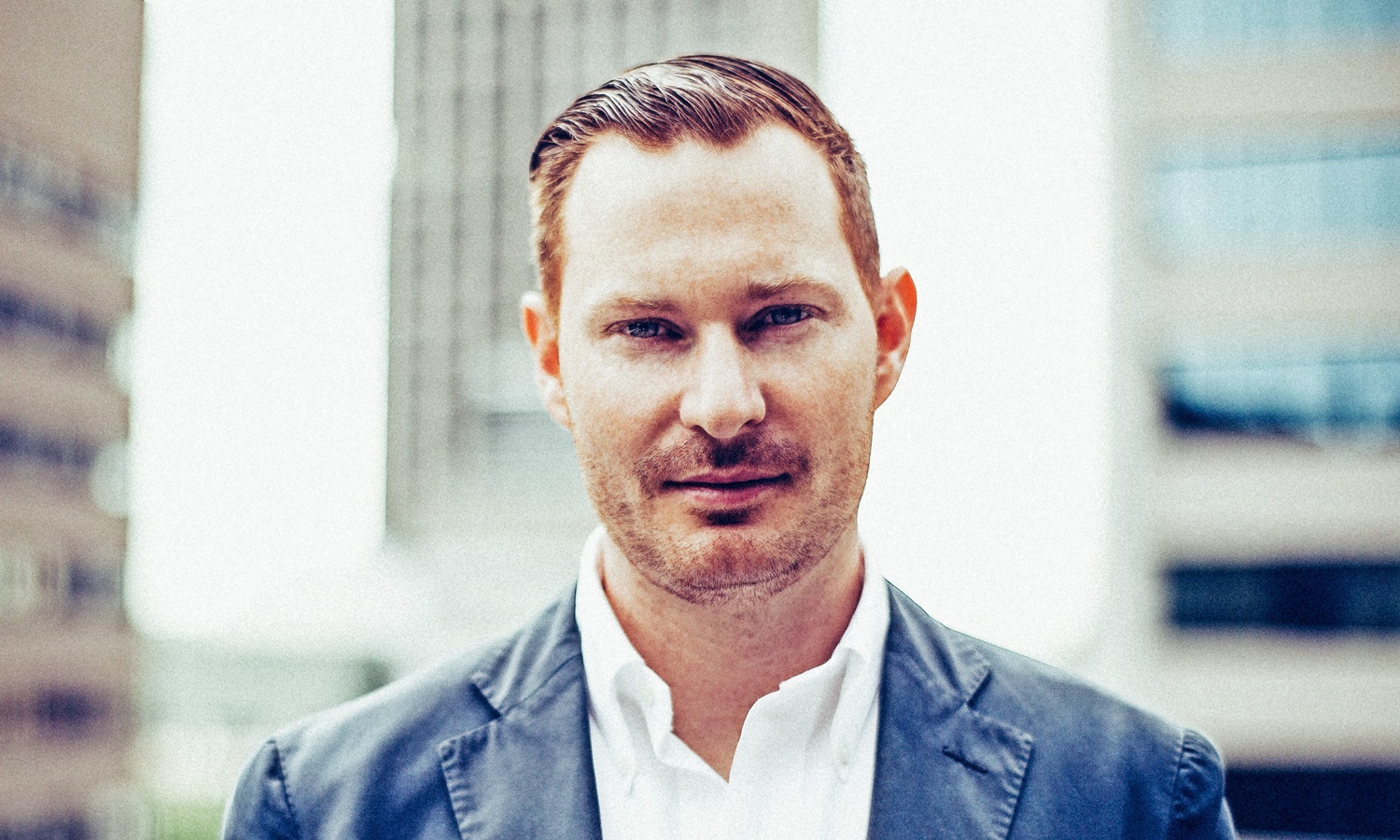 Lawpath has introduced an online legal document witnessing system amid the restrictions spurred by the COVID-19 pandemic.
Touted by the Australian legaltech start-up as the first of its kind, the Lawpath Online Witnessing System can be used for many of the most popular legal documents, including wills, powers of attorney, statutory declarations, and affidavits.
The system was launched after the amendments made to the Electronic Transactions Act 1999 in New South Wales and the Electronic Transactions (Queensland) Act 2001 in Queensland, which have allowed documents to be witnessed through video-conferencing technology. Lawpath said that other states are expected to soon make similar amendments.
Dominic Woolrych, Lawpath chief executive, said that that COVID-19 has stopped many Australians from completing important legal documents. The new laws in conjunction with the start-up's online witnessing system allows Australians to have legal documents witnessed by a lawyer without leaving the comfort or safety of home, he said.
Last year, Lawpath launched an online signature tool. The tool allowed users to sign Lawpath documents online, send them to other parties for signing, or upload their own for signature.
"We have seen a 400% increase in our electronic signature services since the novel coronavirus came onto the scene. Recently, we've had elderly customers without the ability to make a legally binding will due to COVID-19 restrictions. Our new tool gives them the ability to sign and witness the will, and leave with the peace of mind that they have a legally binding will," Woolrych said.
The launch of the online witnessing system comes after the company closed a $4.4m funding round in November. The company also recently launched prepaid legal plans, allowing Australian businesses to have on-demand access to a lawyer for a monthly cost of $69.
After the close of the funding round last year, Woolrych talked to Australasian Lawyer and discussed why he was excited about "tiny law."
Founded in 2014, Lawpath has provided service to more than 120,000 Australians. Woolrych said that in the past few years, there has been a shift in the way people approach legal services and even more people have turned online due to the pandemic, he said.