Dominic Woolrych shares what's got him pumped as his start-up closes a multimillion-dollar funding round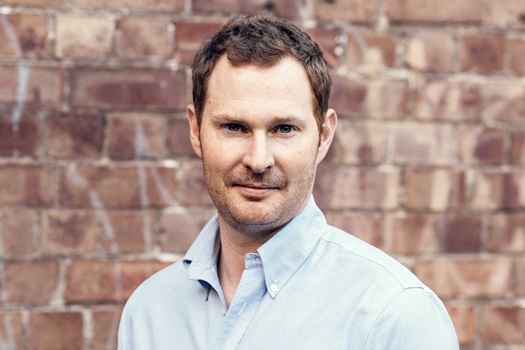 Dominic Woolrych has a lot to be excited about, including a $4.4m funding round his legal start-up closed on 5 November.
The Lawpath chief executive said when the company announced the oversubscribed raising that further backing of its current investors takes the start-up a step closer to its goal of being the "Xero of Law," referencing the Kiwi start-up darling that's now a billion-dollar business.
"Just like Xero has become synonymous with completing your accounting online, we see Lawpath becoming synonymous with completing your legals online. Small businesses now expect to complete their banking, insurance, and accounting online," Woolrych tells Australasian Lawyer. "We believe that law is no different."
Lawpath is off to a strong start since its founding in 2013. Woolrych says that the company hit 100,000 user accounts in October. It has also already helped save customers more than $100m in legal fees. Though the company doesn't share exact financial performance figures, Woolrych says that it has been doubling revenues year-on-year.
"2.2 million Australians visit the Lawpath website each year to access legal help. We've been received really well by the legal community and have lawyers joining our marketplace every day. As flexible working options become more and more popular we believe our marketplace will continue to grow in popularity," he says.
Lawpath's its latest funding was led by Adcock Private Equity and included Pollenizer Investments, LegalZoom, Fort Street Advisors, Macdoch Ventures, and Nick Abrahams, the Norton Rose Fulbright head of innovation and co-founder of Lawpath.
The company says it will use the added resources to further develop products, boost marketing, and expand further in Australia and into Asia. Woolrych says he is personally excited by that task.
"We're excited to grow the team; continue building out our features, such as company management and electronic signature; and continue to grow our marketplace of lawyers, especially regional or home-based lawyers," he says.
Woolrych also says that a certain untapped market, which he expects to exponentially grow the legal industry, is ready for the taking. He says that he feels that the industry is "only scratching the surface" when it comes to the size of the legal market.
"What I'm really excited about is the 'unseen' legal market. I like to call this 'tiny law.' This sits just below 'small law' and includes all the millions of transactions that happen every day where people should get legal advice or documents but don't do so due to access and cost," he says. "If not for a platform like Lawpath, many clients would not seek legal help at all. We believe that this untapped market could double the size of the existing industry."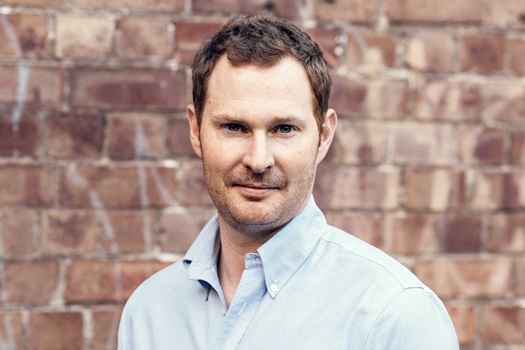 Dominic Woolrych, Lawpath chief executive