The pre-Series A round is backed by number of investors led by an Australian alternative investments and venture capital firm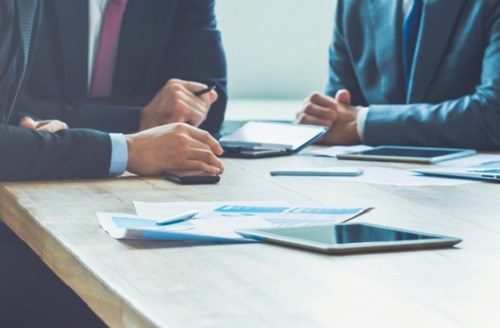 Lawcadia has raised $1.3m in a pre-Series A round.
The round was by backed by number of private investors, as well as Artesian, which that the start-up said is Australia's largest and most active early-stage venture capital firm. This is one of the first investments of the alternative investments firm in the legal tech space.
With the latest funding round, Lawcadia has raised a total of $3.8m in the last three years. Warwick Walsh and Sacha Kirk, co-founders of Lawcadia, previously accepted investments from Queensland's Business Development Fund and ACAC Innovation, a Brisbane-based seed investor.
Walsh said that the funding will allow Lawcadia to scale and look to global opportunities. The start-up has been focused on the Australian market and advancing product innovation, he said.
"Having Artesian involved in our business will be a real asset for us. We are already enjoying working with their team and benefiting from their breadth of knowledge and experience in scaling successful tech companies like ours," he said. "When I look to bring on additional investment and shareholders, one of the main things I am looking for is shareholder alignment. Sometimes that means a potential investment can't progress, but I feel that especially for emerging businesses like ours, having everyone aligned and focused on the same goal and outcomes is vital."
Lawcadia aims to provide more transparency, accountability, and cost-savings for in-house legal teams by transforming the way they manage engagements with law firms. The start-up said that since its founding in 2015, corporate and government legal teams have engaged with Lawcadia. These include one of Australia's major banks, ASX 100 companies, local and state government organisations, and large not-for-profits, it said.
Walsh and Kirk have also been recently awarded with Brisbane's Young Entrepreneurs Award 2019 (Legal Category). Kirk said that they are incredibly proud of their progress and growth. Closing the latest funding round made the accolade even more enjoyable, she said.
"We have an incredibly talented and diverse team and Brisbane is the ideal place for us to be located – there is no doubt in my mind that we would never have been able to achieve what we have in any other major city in Australia. The support and recognition from our community is the icing on the cake," she said.