A Brisbane company has become the first legaltech start-up to receive funding from the Queensland Business Development Fund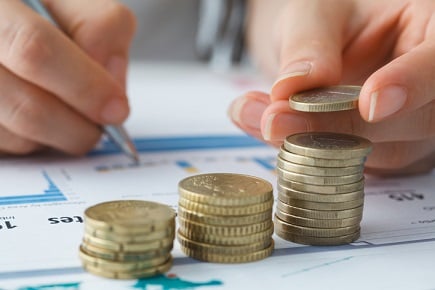 A Brisbane-based start-up has secured a $500,000 investment from the Queensland Business Development fund.
Lawcadia is the first
legaltech
company to receive an investment from the state government's $40m early-stage investment fund, which targets emerging, high-growth, and innovative Queensland businesses. The government's investment is matched by private-sector co-investor ACAC Innovation, which raises the total Lawcadia investment to $1m.
"The Lawcadia business model aims to help companies and governments in global markets rethink the way they procure and manage legal services and use data on their legal matters. From the government's perspective, investing in companies such as Lawcadia is good for Queensland," Treasurer and Minister for Trade and Investment Curtis Pitt said.
"Queensland is well placed to be a breeding ground for legaltech start-ups and innovation in the legal industry generally. We see the growth of innovation centres, such as The Capital building (in Queen Street, Brisbane) where we are now based, as being important for Queensland to make the most of this opportunity," said Warwick Walsh, Lawcadia founder and CEO.
"The Business Development Fund is an excellent initiative to attract venture capital to Queensland-based start-ups," he added.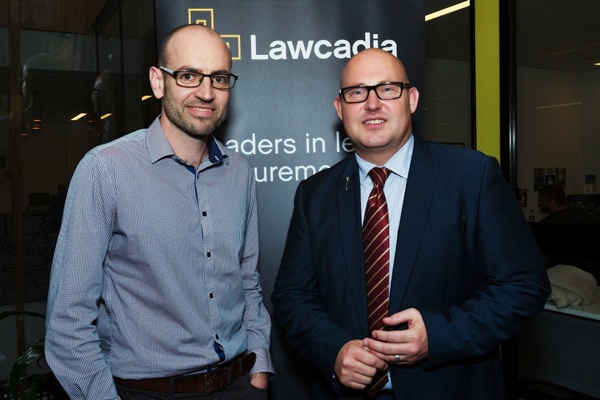 Lawcadia founder and CEO Warwick Walsh (L) and Queensland Treasurer and Minister for Trade and Investment Curtis Pitt (R)


Related stories:
Magic Circle firm invites tech start-ups to move in
Xerox spins off legal and business services unit