The company will build on its suite of solutions as the expansion progresses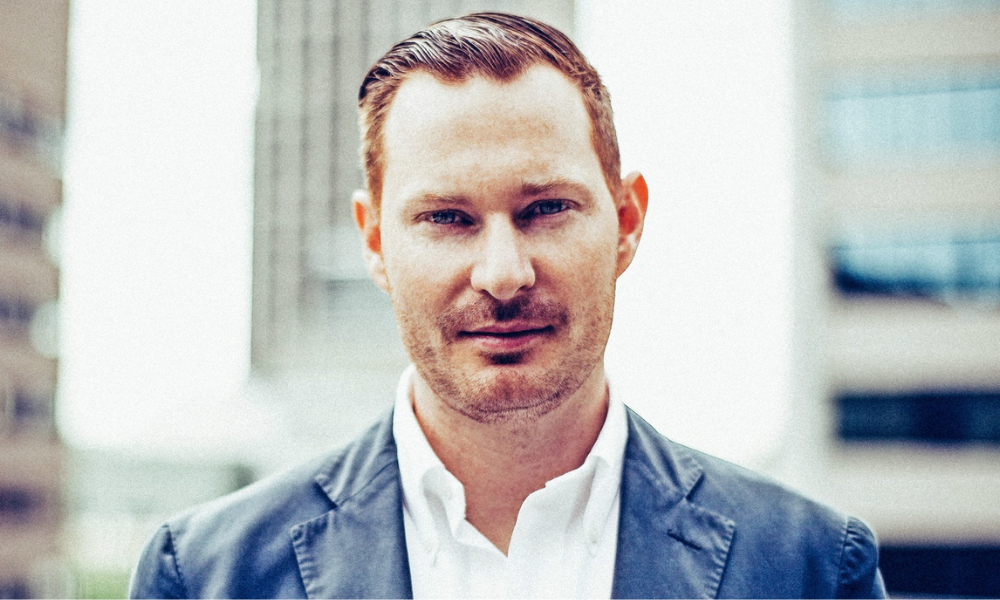 Lawpath has expanded its legaltech platform to the US.
The US launch enables American small business owners to draft, collaborate, electronically sign, and manage legal documents through Lawpath's contract management system. The company also brought its legal workflow software and automated recommendation engine that helps businesses set up legal documents across the sea.
"Having helped over 300,000 businesses save millions on legal fees in Australia, we're excited to take our business to the US where we believe there is an even greater need for on-demand, affordable legal services," Lawpath CEO Dominic Woolrych said.
The global launch was supported by Lawpath partners LexisNexis and Australian Trade and Investment Commission (Austrade)'s 2022 San Francisco Landing Pad Program, which helps Australian startups expand their footprint in the US. To take the platform global, Lawpath set up approximately 6% of all new companies in Australia and completed a $7.5m capital raise in September 2021.
While some solutions that it offers in Australia, such as business set-up software or on-demand lawyer and accounting plans, are not yet available in the US, the company confirmed that it is set to roll out further functionality as the expansion progresses.