The startup also welcomes a new board chair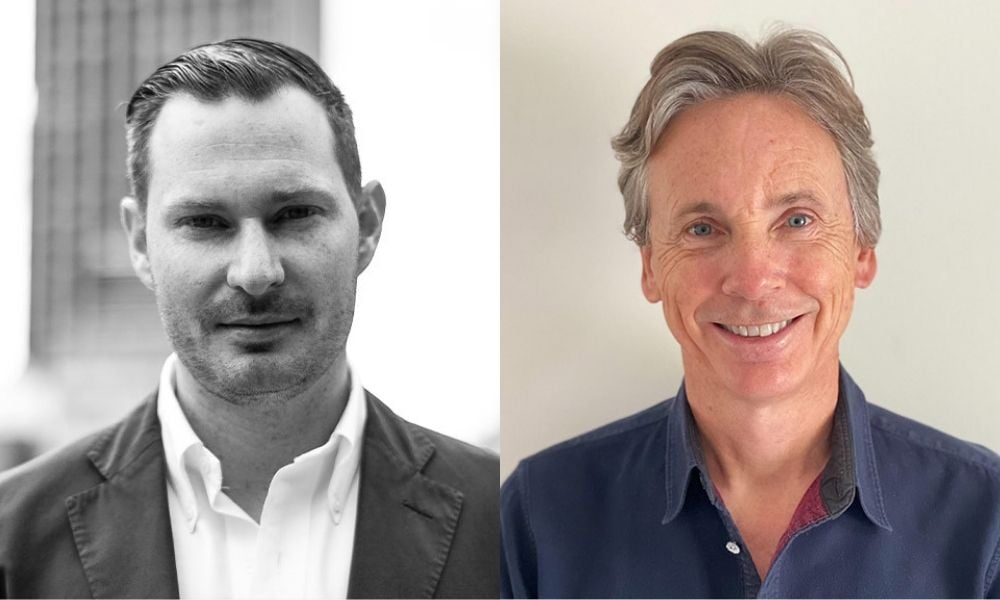 Lawpath has completed a $7.5m capital raise that supports the startup's plans to extend its reach to small businesses in New Zealand and Southeast Asia.
Investors LegalZoom and Adcock Private Equity returned for this funding round, having participated in Lawpath's last raise in 2019. They were joined by the Gonski family; Adore Beauty chairman Justin Ryan; Barry and Darren Smorgon's Sandbar Investments; and oOh! Media and Readytech chair Tony Faure.
Lawpath also drew interest from LegalZoom director Khai Ha, Bryant Stibel founding partner Gonzalo Troncoso, E&P Capital managing director Ben Keeble and Grab and MFO Investments CFO Peter Oey, as well as from UAE-based Aditum Investment Management.
"With the new funds, we'll be able to continue helping more businesses have access to legal protection across the region," Lawpath CEO Dominic Woolrych explained.
The startup also intends to add to its 40-strong headcount, particularly its product and software teams.
In addition to his role as investor, Faure has been appointed to chair Lawpath's board.
"I invested in Lawpath because I'm a huge advocate of the company, the platform, the people and the incredible growth. I love its mission to democratise law so much that I wanted the opportunity to be a part of it too," Faure explained. "The investment in products to help small businesses access legal support is critical during these turbulent post-COVID-19 times. Lawpath is the right company and platform to be the defining small business legal platform in the Asia Pacific."
Sandbar Investments managing director Darren Smorgon praised Lawpath's use of tech to aid SMBs.
"Lawpath has shown the great potential of technology to help SMBs access much needed services that would otherwise be out of reach. I'm pleased to be a part of Lawpath's journey and mission to help more businesses across the region access affordable legal services. They have already helped hundreds of thousands of businesses in Australia and I believe this is just the beginning," he said.