The accreditation is the first of its kind in the UK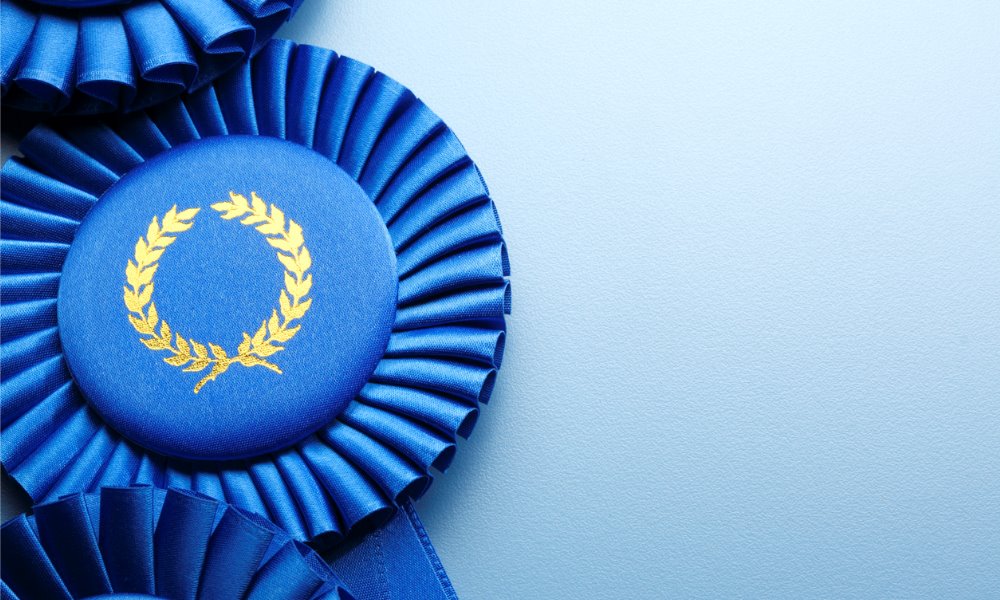 The Law Society of Scotland has awarded its first official accreditation for a non-lawyer legal technologist in a first for the legal profession in the UK.
The accreditation was awarded to Steve Dalgleish, head of technology at commercial law firm Shepherd and Wedderburn. The head of the firm's Smarter Working unit is the first non-solicitor to be officially accredited by a legal body in the jurisdiction.
Launched in November, the program reflects the need for technology expertise specific to the legal-services sector. The program, which can accredit solicitors and non-solicitors, also acknowledges the emergence of new roles in the sector, such as legal process engineer, legal analyst, and legal technologist.
Dalgleish is the fourth to be awarded the legal technologist accreditation. The first three were all solicitors.
Rob Marrs, head of education at the Law Society of Scotland, said that Dalgleish has "an extremely strong track record as a leader in legal technology." He is also highly respected within Shepherd and Wedderburn and the wider legal and technology communities, Marrs said.
"We hope that our accreditation will become something that those working in legal technology around the globe will wish to hold as it provides assurance to the public, clients and to the legal profession," Marrs said.
"This accreditation reflects the work we do to help our clients address complex legal and business issues through the use of people, process and targeted technology," Dalgleish said.