Clayton Utz's Rob Cutler says two hurdles are the most challenging in evolving traditional work models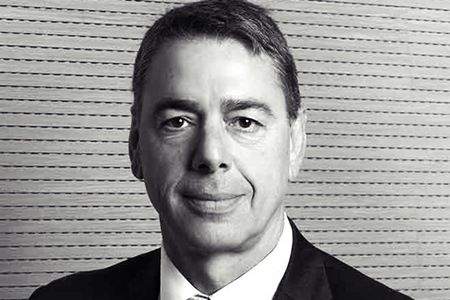 Robert Cutler says two hurdles are the most challenging in evolving traditional work models.
"The hurdles include shifting mindsets away from individual responsibility to greater team responsibility and ongoing adopting of new technologies to improve efficiencies and work practices and reduce the ongoing focus on presenteeism," he says.
The Clayton Utz's chief executive partner sees a key role being played by leaders in the profession in pursuit of a more agile and flexible legal profession.
"Leaders in the profession should continue to role model and champion flexibility both in their own behaviours and those of their teams," he says.
"Flexibility underpins gender equality and to achieve the gender equality outcomes the culture around flexibility needs to continue to evolve and develop," he adds.
At the upcoming Women in Law Summit 2019, Cutler will be discussing how to apply flexible work practices to drive industry change as part of a panel that also includes Arthur Moses SC, Law Council of Australia president; Dr. Teresa Nicoletti, Partner, Mills Oakley partner; Maureen Peatman, Hunt & Hunt Lawyers partner; and Jessica Tieu, McAfee legal director for the Asia-Pacific region.
The event, which will be held at The Westin Sydney on 07 August, will tackle a wide range of topics, including embracing challenges with the right mindset, career advice from industry trailblazers, leading as a champion of change, and balancing careers and personal life.
"These events help the legal industry to progress the conversation by highlighting the challenges we face as common challenges across law firms, sharing experiences of the changes we are making, how we are role modelling and leading by example to shift the dial both in law firms and across corporate Australia," Cutler says.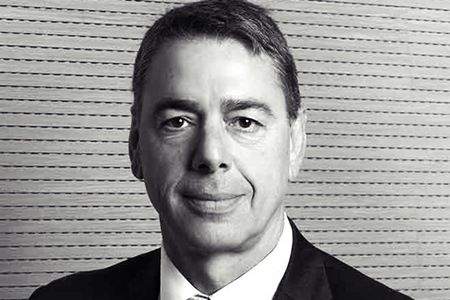 Robert Cutler, Clayton Utz chief executive partner