A law firm with a reputation for bluntness may have been a little too blunt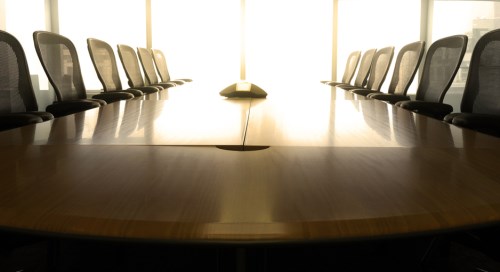 A law firm may have gone overboard with its "straight talk" mantra.
One of Arnet Law's newspaper ads has been considered indecent by the Advertising Standard Authority's Complaints Board. The Pukekohe-based firm ran an ad on 15 Nov that included the statement "Negotiating with an a**hole?" according to a complaint by a certain B Reber. It ran in the Post Franklin and North Waikato Community Newspaper, a publication with a weekly circulation of about 22,000. The complainant argued that though the word is "toned down" by the use of asterisks, its meaning is clear.
"The use of this word is against common decency and besides, it is an emotive term, quite unsuited to a law firm," the complainant said.
In its defence, Arnet Law told the board that the ad is part of a series of ads relating to different areas of the practice. It said the firm uses a mantra of being straight-talking lawyers who keep things simple by using terms that everyone understands, among other things.
"Arnet Law operates in a rural part of Southern Auckland. Many of our clients work in the rural and farming sector, and this Straight Talking approach appeals to them," the firm said.
The use of the word has been "dulled down" by using asterisks to avoid using the actual word, the firm said.
"This shows we are aware that the word when used in its full state could be offensive and we have shown we know when it's appropriate to use certain terms and when it is not appropriate to use them," it said. The firm added that it could have used "Negotiating with a difficult person?" but that it would not have had the same effect and noticeability.
However, a majority of the board said that the ad was in breach of Rule 4 of the Authority's Code of Ethics, which bars advertisements from containing anything that clearly offends against generally prevailing community standards, taking into account the context, medium, audience and product.