The positive response to the placement indicates a strong Australian capital raising market, the firm notes.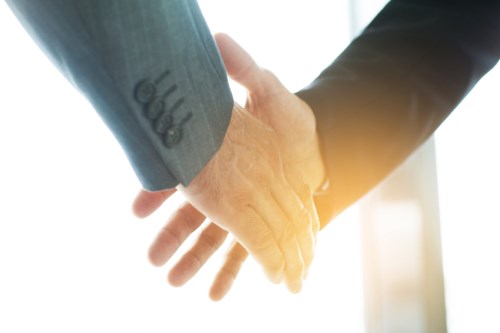 Allens
advised SpeedCast International Limited on its $61.2 million institutional placement which in part to purchase satellite communications firm WINS Limited.
The success of the placement, launched on 8 August, indicates a strong Australian capital raising market, the law firm noted.
"The positive response from investors to the placement, which cleared above the underwritten floor price shows the strong continued support from the Australian market for capital raisings," Robert Pick, Allens partner and co-head of the equity capital markets team, said.
"The Allens capital markets team continues to see a strong pipeline of deals for the remainder of the year, following on from busy first half of 2016 working on deals such as the IPOs of VIVA Energy REIT and Redbubble, and recent secondary offerings by issuers including Vocus Communications, Smartgroup, Aventus Retail Property Fund and Qube," Pick added.
The team which assisted ASX-listed global satellite communications and network service provider SpeedCast was led by SpeedCast relationship partner, Richard Kriedemann, and includes senior associate Addison Ma.
"We are pleased to have worked with the SpeedCast team on this strategically important transaction, part of SpeedCast's strategy of acquiring value-enhancing assets in key locations and industries where it sees long-term sustainable growth," Kriedemann said.
SpeedCast's placement partially funds the acquisition of WINS Limited from Eutelsat Communications and Maltasat for all-cash consideration of €60 million (about $88 million).
SpeedCast also intends to offer a non-underwritten Share Purchase Plan to eligible shareholders in Australia and New Zealand, the law firm revealed.