The minister's remarks is calling for a quasi-election of judicial officials, the Law Council says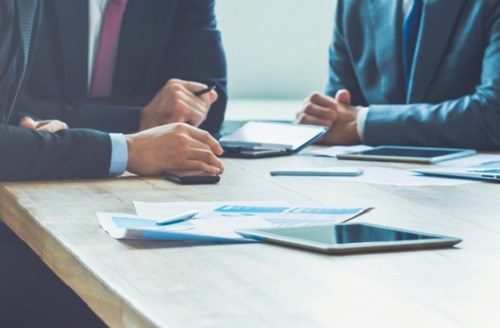 The nation's top lawyer body is again up in arms because of remarks from Home Affairs Minister Peter Dutton.
The minister, who last week stirred lawyer organisations around the country to
slam his criticism of judicial appointments
, said in a radio interview last week that state governments should publish lists of potential appointments to the courts. He said that the public must provide feedback before the appointments are made.
"I think there should be greater scrutiny around some of the appointments being made to the magistrates courts," Dutton told 2GB radio. "Frankly, the state governments should be putting out publicly the names of people that they're believing they should appoint to the magistrates court and let there be public reflection on that, because there are big consequences and we've seen that on the Gold Coast with the one-punch incident that you speak about."
Morry Bailes,
Law Council of Australia
president, said the council does not find merit in the minister's proposal.
"Publicly releasing lists of potential names for public comment prior to appointment is a perilous path to travel down. Subjecting judges to a quasi-election risks politicising their role. We have the separation of powers for very good reason," Bailes said. "Judges are not appointed to make decisions based on political popularity, they are appointed to make judgements based on the facts in front of them and the law as it is written. To have a healthy, functioning democracy, we must ensure that there is never any blurring between the political and judicial spheres. If we create an environment where judges are forced to act like politicians, we all lose."
Related stories:
Lawyer groups stand up after Dutton denounces judiciary
Victorian Bar slams minister on 'un-Australian' remark