This is the firm's seventh consecutive year of growth, and the year it breached US$3m profit per equity partner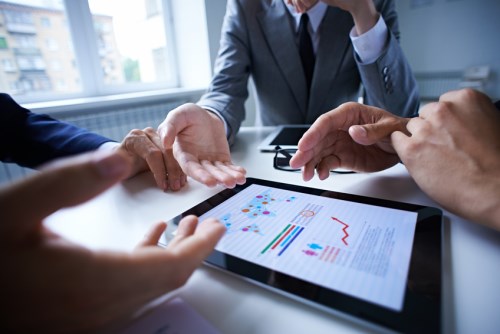 Latham & Watkins saw a banner year in 2016, increasing its revenue by 7% to US$2.8bn, and achieving the largest top line a law firm has generated yet in a single fiscal year.
The global firm increased its revenue from US$2.65bn in 2015 when it grew the measure by only 2%. The firm added US$173m in revenue last fiscal year, a billion more from the height of the fiscal crisis in 2009, said Legal Business. Last fiscal year also saw profit per equity partner at the firm breach the US$3m mark for the first time. Revenue per lawyer rose 2% to US$1.23m in 2016.
The American Lawyer is reporting different numbers, with revenue per lawyer pegged by the publication at US$1.238m, just behind the firm's best of US$1.245m in 2014. According to the publication, net profit jumped 8% to $1.424bn in FY2016, while margins stayed flat at 50%.
The financial results are even more striking when taking into account that this is the seventh consecutive year the firm has grown. From 2009, the firm has increased revenue by 55%, net profit by more than 80%, and profit per equity partner by more than 60% – despite lawyer headcount growing only 21%.
Latham chairman Bill Voge told The American Lawyer that macroeconomic issues prompted the firm to be cautious at the beginning of 2016. The firm was then nearly overwhelmed by the influx of mandates in the second quarter, he said.
The chairman said that all practices and industry groups saw increased demand with trial litigation and disputes being "red hot." He said that there was more than 15% revenue growth for both M&A and banking practices, and a 12% increase in the public company representation practice.
Last year, Latham & Watkins laterally hired 26 partners around the world with nine in the US, 13 in Europe including 10 in London, and four in Asia. It opened a new office in South Korea in 2016.