John Kelley joins the firm's New York office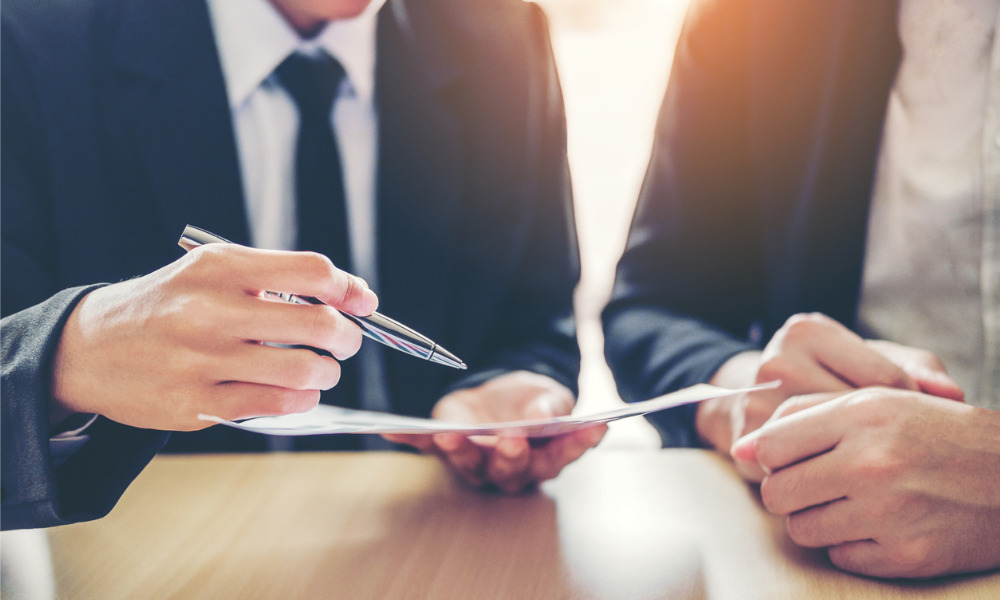 Latham & Watkins LLP has welcomed John Kelley to the firm's New York office as a partner in the investment funds practice and member of the corporate department. He joins from the New York office of Kirkland & Ellis where he spent five years as partner.
Kelley represents investment managers in all aspects of their business and operations, with a particular emphasis on the structuring and execution of secondary transactions and liquidity solutions for fund sponsors, and the formation of private investment funds, including for firms raising private credit funds.
"We are delighted to welcome John to Latham and our New York office. His broad funds experience, particularly his focus on secondary transactions and work with private credit fund sponsors, enhances our ability to meet the demand for our market-leading funds and private equity work and stay ahead of our clients' needs," said Marc Jaffe, managing partner of Latham's New York office.
Kelley represents sponsors on fund formations across a wide range of sectors, geographies, and strategies. His work with buyers, sellers, and market intermediaries in connection with secondary transactions includes portfolio sales, direct secondaries, preferred equity financings, multi- and single- asset restructurings, tender offers, and synthetic transactions. He also represents institutional investors in the review and negotiation of portfolio investments and financings, including investments in credit, private equity, energy, natural resources, real estate, venture capital, and hedge funds.
"John's focus on GP liquidity solutions, as well as the formation of private investment funds – particularly private credit funds – is perfectly aligned with the cutting-edge work that Latham is known for. John brings tremendous value to our private equity client base and we are excited to welcome him to our group," said Alex Kelly, global vice chair of Latham's private equity and investment funds practices.
Kelley is the third partner to join Latham's investment funds practice in recent months. The firm announced in June the arrival of Jamie Lynn Walter to the Washington, D.C. office and in May the arrival of David Sherman in New York.
"Latham offers unique opportunities for me to enhance my support of funds clients, who will benefit from a phenomenal team, a global platform, and a multidisciplinary approach," said Kelley.