Listed automotive group snaps up last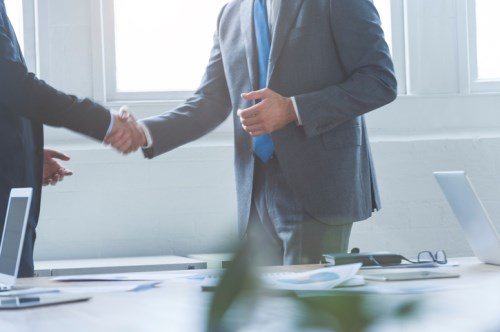 The last of the dealership empire built by an automotive mogul has been sold, with marshalls+dent+wilmoth lawyers advising the family on the sale.
The Kean family has sold Adelaide BMW to listed automotive group AP Eagers for an undisclosed sum. The marshalls+dent+wilmoth team that advised the family on the deal was headed by senior commercial and property partner Jeffrey Pinch, who was supported by senior associate Josh Kaplan.
Adelaide BMW was the last major asset of the late Vin Kean, a respected figure in the automotive world. The last asset sold is the only BMW dealership in Adelaide.
Kean, who spent 61 years in the business, is remembered as a longstanding Holden dealer who also built an empire of premium dealerships, including Adelaide BMW, Doncaster BMW, Ferrari Adelaide, and Hobart BMW. He is also remembered for his contributions to motorsport and for starting racing icon Peter Brock in the special-vehicles business.
The firm also advised the sellers on the successful sale of Doncaster BMW and Ferrari Adelaide. The sale of Adelaide BMW shows the firm's expertise in automotive deals, Pinch said.
Related stories