Nominations for Australasian Lawyer's Elite Women 2021 list will close this midnight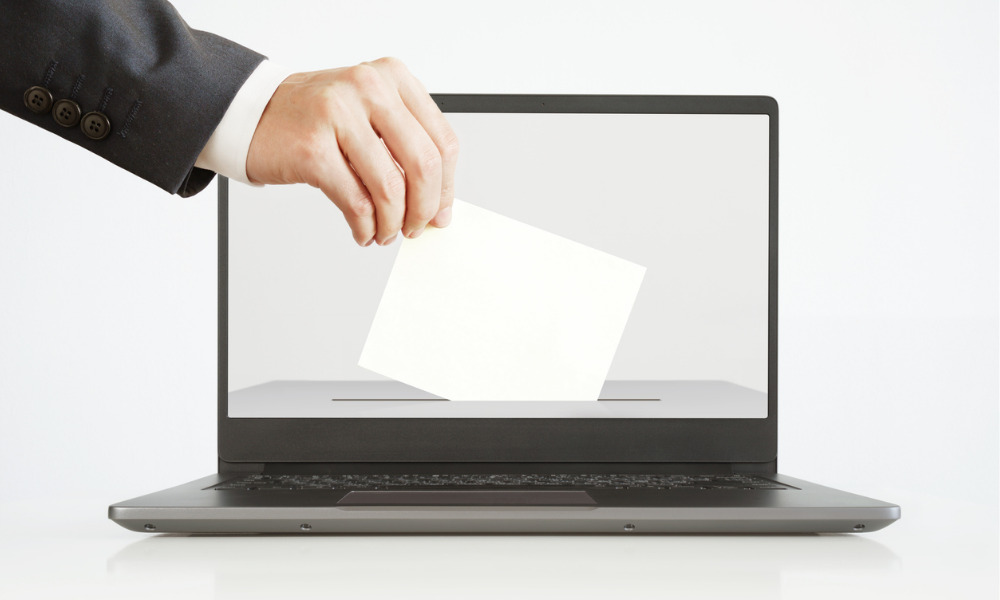 Australasian Lawyer's inaugural Elite Women 2021 nominations will close this midnight.
Readers and colleagues are invited to submit their nominations for this list of inspiring women via this online form.
This report provides a platform for women trailblazers to further strengthen their profile in the legal profession. Winners will gain access to exclusive marketing and promotional opportunities designed to amplify their achievement across multiple channels.
Nominations will close at midnight tonight.
The 2021 Elite Women report will be published in the Australasian Lawyer e-newsletter and website in November.
Access the online form here.