The firm continues its work for its client, which it has previously advised on other acquisitions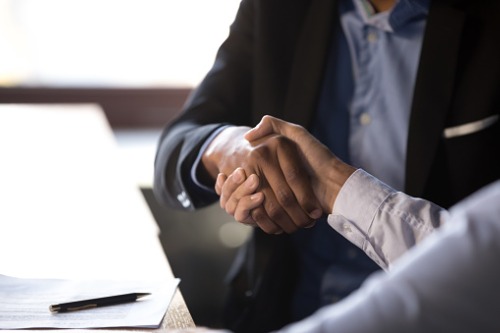 Lander & Rogers has advised Uniti Group on its acquisition of 1300 Holdings.
The $78m acquisition is funded by a fully underwritten placement and accelerated non-renounceable entitlement offer of $85m, which Lander & Rogers also advised on.
The national firm said it advised on all aspects of the acquisition, including due diligence of the target entities, negotiation of all transaction documents, and inclusion of warranty and indemnity insurance.
As lead counsel for the raising, Lander & Rogers also provided a full suite of equity capital-markets services. That included liaising with the ASX about technical submissions, coordinating due diligence, drafting offer materials, and negotiating the underwriting agreement. It also liaised with the lead manager and underwriter and other advisors of the raising.
Lander & Rogers previously advised Uniti in its acquisition of OpenNetworks, LBNCo, Fone Dynamics, and Call Dynamics. It also advised Uniti on a previous $100m underwritten equity raising, said lead partner Jackie Solakovski.
The firm's M&A team included special counsel Jessica Ryde and senior associate Karen Robertson, as well as lawyers Josh Butler, Charlotte Mackenzie, and Mike Azarnikow.
The firm's equity capital markets team was headed by partner Simon Davidson. He was supported by senior associate Faiza Bukhary and lawyer Anne-Marie Jones.