The firm has advised in the acquisition of sports management and sports marketing businesses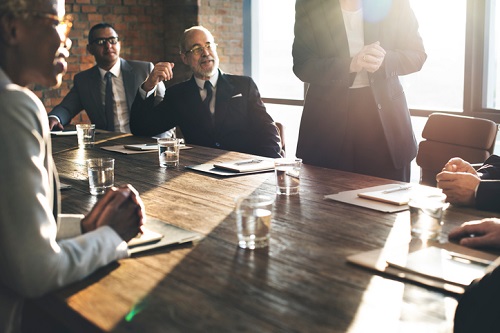 Lander & Rogers has helped create a unique vertically integrated sports advertising platform.
The national firm advised QMS Sports Holdings, a subsidiary of QMS Media Ltd, on its $32.7m acquisition of the TLA Worldwide and the Stride Sports Management businesses.
TLA, a global sports marketing agency, represents more than 30% of Australian Football League athletes, coaches, and talent. TLA also represents 25% of professional Australian and UK cricket talent contracts, as well as a growing roster of UK Olympians, Lander & Rogers said.
Along with Stride, an integrated talent management company, the two businesses has a diverse client base of sporting and media talent across Australia and the UK, Lander & Rogers said. With the acquisitions, QMS Sports strengthens its offerings, being able to leverage strategic relationships with both Australian and international clubs, agencies, and rights holders. The deal broadens service offerings and grow collective revenue streams, the firm said.
Lander & Rogers advised on all aspects of the acquisitions. That includes due diligence on the target entities, negotiation of warranty and indemnity insurance, and drafting and negotiating of all transaction documents and escrow arrangements. Lander & Rogers said that the Stride deal involved a pre-completion restructure of the acquired business.
"It has been terrific working again with QMS' transactions team on TLA and Stride. With these acquisitions taking the next step in developing QMS Sport as a global integrated sports platform, we are proud to be supporting QMS' strategic growth," said Peter Monk, corporate partner.