The partner joins up "at a time when the legal and business worlds have had to adapt to and invest in technology at an unprecedented rate," the firm says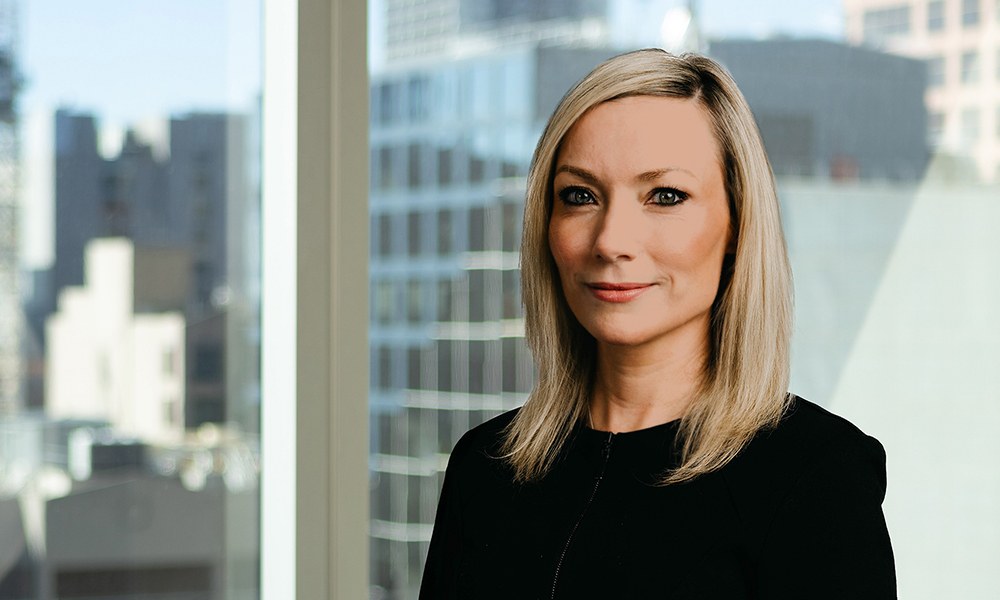 Lander & Rogers has boosted the ranks of its technology and digital practice with the addition of Lisa Fitzgerald as a partner in the firm's corporate team.
Fitzgerald joins the firm with over 15 years of experience, specialising in technology, telecommunications, data strategy and IP. She has advised on commercial transactions and advisory matters, such as tech M&A, cyber security, data and privacy, tech procurement, business-process outsourcing, cloud services, telecommunications regulation, digital media, data governance, IP commercialisation and corporate governance.
She has a focus on emerging technologies, and her clients include established global businesses, scale-ups and start-ups, including fintechs, as well as governments and GBEs in fields like financial services, insurance, bio-tech, retail, telecommunications, transport and construction in both Australia and the UK.
Fitzgerald has served as in-house counsel for a major international telecommunications company, and has assisted major private-sector telecommunications carriers and RSPs on regulatory and transactional matters. She has advised the state government on the procurement of major digital services, and has helped negotiate transmission-services agreements for the Australian Broadcasting Corporation.
She provided advice on FTTC technology and the launch of the national broadband network, as well as on operations, outsourcing, procurement and regulatory issues related to the project.
Fitzgerald was previously a judge's associate to former High Court Justice Kenneth Hayne AC QC, and served as co-associate with current Commonwealth Solicitor General Dr Stephen Donaghue QC.
She will be advising clients on matters of digital transformation, procurement, technology infrastructure and data security.
"Her arrival at Lander & Rogers comes at a time when the legal and business worlds have had to adapt to and invest in technology at an unprecedented rate," the firm said in a media release.
"Digital transformation, particularly in the wake of COVID-19, is raising an entirely new set of questions for clients around data protection and transfer, governance and regulation," said Jackie Solakovski, Lander & Rogers corporate partner and practice group leader. "Lisa's strengths in these areas will be extremely valuable in guiding our clients through a rapidly changing landscape."
"It's an exciting time to be working with clients as they prioritise digital investment and navigate the risks and opportunities that brings," Fitzgerald said.
Effective 1 July, over 40% of Lander & Rogers's partners will be female lawyers, as a number of women also made partner in the biggest promotions round in the firm's history last month.