Acquisition will add production capacity to Lamb Weston's global manufacturing network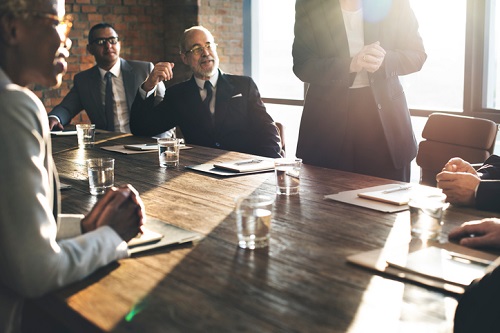 International law firm Pinsent Masons has advised global food processing company Lamb Weston on its acquisition of Victoria-based frozen potato processor Ready Meals Pty Ltd.
The Pinsent Masons team acting on the transaction includes partner Ewan Robertson and associate Lucy Carter, with partner Katie Williams and lawyer Patrick Williams acting on the employment aspects of the deal.
Lamb Weston, along with its joint venture partners, is a leading supplier of frozen potato, sweet potato, appetizer, and vegetable products to restaurants and retailers around the world. The Ready Meals facility in Victoria will add approximately 70 million pounds of production capacity to Lamb Weston's existing global manufacturing network.
"The Ready Meals acquisition is the continuation of our strategic work to strengthen and expand our global capabilities," said Tom Werner, president and chief executive officer of Lamb Weston. "The acquisition complements our presence in Australia, providing us additional avenues to increase our position in Australia's 1.1 billion pound market."
This is the second significant acquisition in Australia on which Pinsent Masons has advised Lamb Weston in the last six months. The first deal involved the purchase of frozen potato processor Marvel Packers.