KWM China also blamed a lack of consensus among EUME partners for the failure of rescue efforts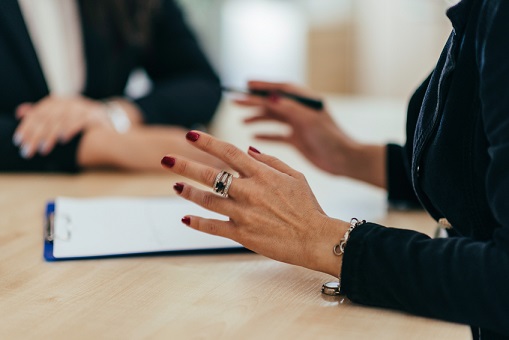 The management of King & Wood Mallesons' Chinese partnership blames weak leadership and division among European partners for the downfall of legacy SJ Berwin.
KWM
China posted last week a statement in Chinese on the WeChat app, discussing reasons it saw for the collapse of the Europe, UK and Middle East partnership and what the firm plans for its presence in the region,
The American Lawyer
reported.
"Unfortunately, due to a lack of core leadership and a common ground among partners, the recapitalization plan failed and created a financial crisis at the firm," the statement said.
It is understood EUME managing partner
Tim Bednall
and former senior partner Michael Cziesla had
discussed with the Chinese partnership
a rescue package for the legacy SJ Berwin business, with previous reports also saying the duo also approached the Australian partnership for possible help.
A £14mn ($22.9mn) package is said to have been offered by KWM China to help pay down debt which reached £35mn ($57.3mn), but
few European partners agreed
to conditions such as matching the capital and
agreeing to a lock-in
with the firm. KWM China said in its statement that it did offer a bailout for the EUME arm.
"KWM China, during the most difficult time, offered a bailout plan. Unfortunately, that plan was also unsuccessful due to the lack of consensus among European partners," the firm noted, before going on to tout its pivot in the region with a newly-established business.
"Although what happened at SJ Berwin is now irreversible, KWM China was able to pivot to a new U.K., Europe and Middle East strategy," it said. "Based on the trust we were able to build over the past three years, a number of the legacy SJ Berwin partners and their team have decided to join KWM China and continue their work for clients."
A day after the EUME arm appointed administrators, KWM China announced it had established a new business for the region with partners based out of offices in London, Frankfurt, Dubai, Riyadh and New York.
It later confirmed 33 partners are staying with the firm, 17 of whom have been identified by the firm to
Australasian Lawyer
. The firm has also confirmed to this publication that Bednall, who it said remains an Australian partner, will be returning to Sydney.
Related stories:
Tim Bednall to return to Australia
KWM names 17 partners staying with newly-established EUME business