Small businesses will be able to challenge large rivals in court more easily under a proposal announced by Labor.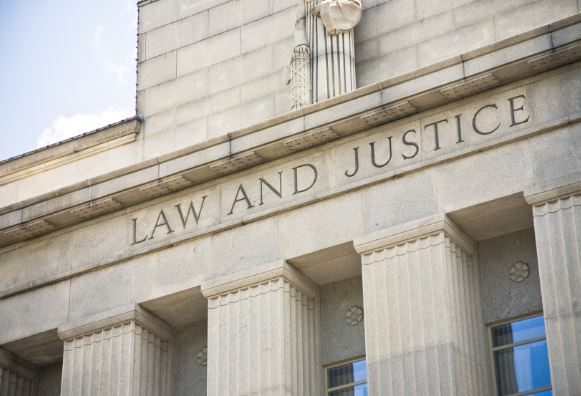 Labor wants to make it easier for small businesses to take on large ones in court by giving federal court judges the power to stop the small players from paying the larger rivals' costs in an unsuccessful litigation.

According to a report by the Canberra Times, Labor said the move would level the playing field between small and large players by removing the fear potentially hefty loosing costs.

"This will change the dynamics of small businesses and their representatives in the ability to bring private litigation," shadow treasurer Chris Bowen said.

"When you talk to small business about the issues, they will tell you it is very hard to get before a court when they have to weigh up not only their own legal costs but the chance of being provided with a bill for the other side's legal costs and the other side may well engage in a legal strategy to maximise those costs," Bowen said.

The Times reported that the move has been welcomed by the Council of Small Business of Australia, and cautiously welcomed by the Business Council of Australia.

The new proposal would mean small private litigants would request a 'no adverse cost order' from a federal court judge who would then decide whether the case had merit. If merit was established, the defendant's liability for legal fees would be waived.

Labor wants small business litigants to send the complaint to the Small Business Ombudsman to assess the likelihood of success prior to court. While not legally binding, it would help businesses understand their prospects, assisting the whole procedure.

The Parliamentary Budget Office estimates that the Small Business Ombudsman would require an extra $1m worth of funding to facilitate the new process.

"This is a modest, sensible proposal to provide some support for small businesses without damaging competition in the process," Bowen said.