The program, which has been swarmed by applicants, is a first in Australia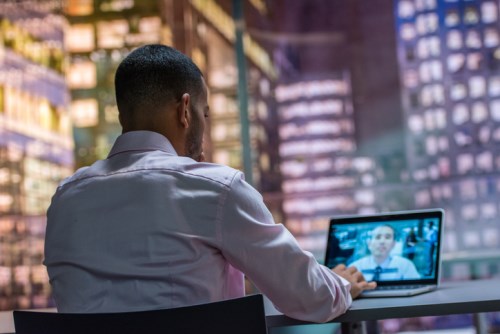 King & Wood Mallesons (
KWM
) has become the first law firm in Australia to offer a virtual law internship.
The program has received overwhelming interest from students. In just two weeks, the program has attracted about 1,000 enrolments from 42 universities.
Participants can choose to finish all of the program's five modules, which focus on Asia experience, disputes, innovation, pro bono, and transactional.
KWM partners and lawyers feature in briefing videos of the program, which asks participants to complete tasks such as drafting documents, communicating with clients, understanding smart contracts, working with community partners, and analysing and advising on corporate legal matters.
The program was jointly developed by the firm and Inside Sherpa, an Australian start-up founded by KWM alumni Thomas Brunskill and Pasha Rayan, the former head of acquisitions at Freelancer.com.
"KWM is leading the future of graduate recruitment in law – no other firm in Australia is doing this or anything similar yet. We are providing a realistic and accessible opportunity for students to learn what it is like working at one of the world's leading international law firms, and build skills required to excel as a commercial lawyer," said Berkeley Cox, KWM's chief executive partner.
"The program provides a true insight into life at a top tier firm – it does not shy away from the sometimes challenging, complex and interesting tasks our grads undertake each day," he said.
Related stories:
Almost a third of UK law students have second thoughts over their degree
Good Samaritan law student earns summer associate job at global firm