In terms of revenue per lawyer, however, KWM and its fellow podium finishers aren't even in the top 10.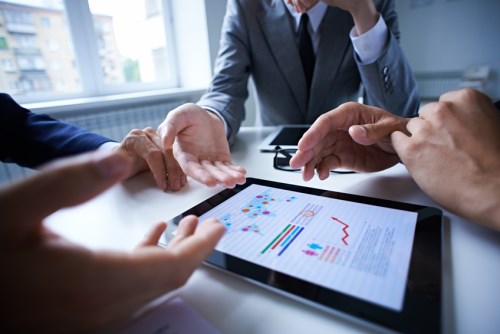 King & Wood Mallesons has retained its spot in the top 3 for law firms in China ranked by yearly turnover, but other firms have a substantial edge in terms of revenue per lawyer.
According to the China Elite 2016 report by
The Lawyer
,
Dentons
,
KWM
and Zhong Lun were the highest-grossing firms in China in 2015, a holdover of their rankings from the 2014 fiscal year.
Denton's, KWM's and Zhong Lun's annual turnover reached RMB2.9b (about $572m), RMB2.1b (about $414m) and RMB2b (about $394m), respectively, the report revealed.
The publication noted that the top 3 firm's "widened the gap between them and the rest of the top 30 Chinese law firms last year."
Completing the top six are AllBright, Grandall and Jung He with similar 2015 revenues of RMB1.3b (about $256m).
When ordered by revenue per lawyer, however,
The Lawyer
's list of leading Chinese law firms are vastly different.
King & Wood Mallesons was ranked 12th by revenues per lawyer, followed by Zhong Lun at 14th. Dentons placed a dismal 25th on the revenues per lawyer list.
Leading the pack in the alternate ranking is Tiantong & Partners, the study revealed, with an estimated RMB4.4m (about $867,876.83) revenue per lawyer.
Slaughter & May partner Jun He clinched the second spot with revenue per lawyer of RMB3.4m (about $670,632.10) while 71-lawyer firm Llinks placed third with RMB3.3m (about $650,907.62) per lawyer.
Last fiscal year, KWM reported global revenues of US$1.02bn, a little over a third of which is said to have been generated by its operations in China.
The Lawyer said that KWM has 1,217 lawyers working in 10 offices in China. Each lawyer generated an average of RMB1.7m (about $335,316.05) in revenues last fiscal year, an 18% year-over-year increase.