The investors put in more than $100m into the challenger bank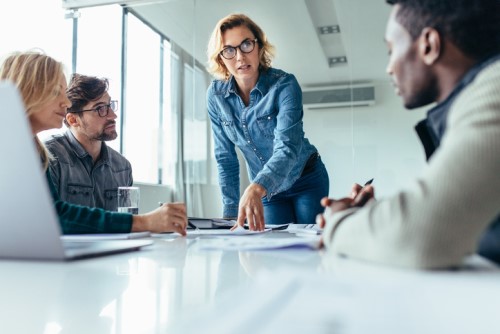 King & Wood Mallesons (KWM) has advised the consortium of investors that backed Judo Capital, a newly launched SME start-up bank.
"It's an exciting time for Judo," said Matt Egerton-Warburton, KWM special counsel. "The investor group is a mixture of onshore and offshore, private and public companies who provide Judo with the long-term security and support of a broad and sophisticated shareholder base. They have shown great confidence in the management of Judo Capital."
The 12 investors include the investment arms of The Myer Family Investments, Abu Dhabi Capital Group, Ironbridge, and OPTrust.
Judo Capital raised $100m to grow its lending business in Australia. Ashurst earlier confirmed it advised the challenger bank.
KWM said it also advised financiers providing Judo Capital with debt funding.
"This investment provides Judo with further capital to grow its SME lending business in Australia. If Judo is successful in its application to APRA to become a deposit-taking institution, the funding base could broaden markedly providing significant future lending capacity," Egerton-Warburton said.
KWM Partner Susan Hilliard said the transaction placed significant equity capital into the innovative new participant in the financial sector.
"Our investors and KWM look forward to continuing to support the exciting new venture," she said. "Judo's fundraising is timely given the federal government policy support of new entrants like Judo Capital to the financial sector."