A government office has overturned its decision to block the firm from selling shares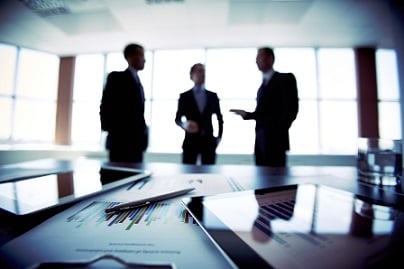 King & Wood Mallesons (KWM) have advised Taurus Funds Management on the review of a truth in takeovers decision by the Australian Takeovers Panel.
Taurus is an 11% shareholder in ASX-listed Finders Resources, a producer of low-cost copper cathode. On 6 June, the Panel voted 2-1 to overturn its April decision that Taurus had acted in an unacceptable manner when it accepted a takeover bid of Finders. "[T]he acquisition of control over Finders shares did not take place in an efficient, competitive and informed market," the government office said back then.
The panel ordered in April that acceptance be reversed and that the bidder, Eastern Field Developments) could not accept into the bid or sell its shares at below the bid price until the conclusion of the bid period.
In its latest decision, the panel considered that the "unusual facts" of the case left considerable room for reasonable minds to differ on the interaction and effects of the unacceptable circumstances and the application to them of "truth in takeovers" principles.
Following the latest decision, Taurus can now sell its shares for Eastern Field Developments' 23¢-a-share offer under an option arrangement after November 30.
The KWM team was led by partners David Friedlander and Daniel Natale, supported by senior associate Mark Vanderneut.
"We were pleased to have advised and supported Taurus through this landmark panel decision and to get them a result that we think was novel but fair in the circumstances," Natale said.