Program will be offered to all first- and second-year associates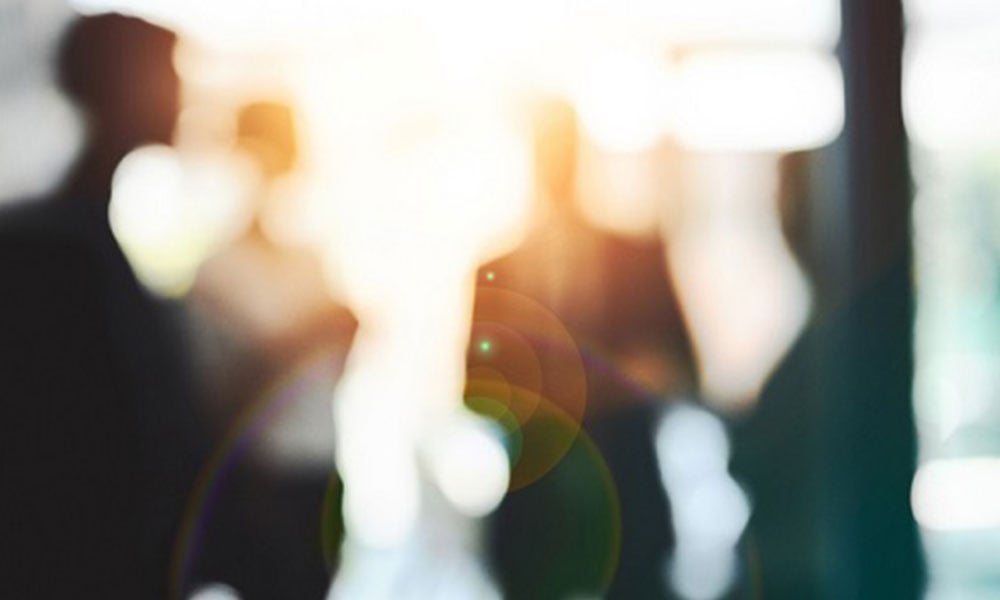 K&L Gates is launching a mini-MBA program to boosts its associates' business and financial acumen.
The two-day program will be led by partners and other senior lawyers with advanced degrees and will be offered to all first- and second-year associates in the US offices of the global firm. By enhancing their business and financial knowledge, lawyers will better understand the concerns and goals of clients, the firm said.
K&L Gates – which also has offices in Brisbane, Melbourne, Perth, and Sydney – said that the program will be expanded to other offices "in future months."
"Investing in the development of talent is an important part of our culture and is one of K&L Gates' top strategic priorities," said Amy Horn, K&L Gates' chief of people and projects.
Desiree Moore, a Chicago-based social media and digital crisis partner, is in-charge of the firm's professional development programs, which aims to retain, develop, and advance skilled and successful associates and professionals.
"K&L Gates is committed to creating a global culture in which firm personnel have ongoing opportunities for growth and development, resulting in a motivated, engaged, and innovative workforce," the firm said. "The firm's professional development department works to offer an interesting range of formal and informal development opportunities throughout K&L Gates' worldwide offices for both lawyers and allied professionals."
The firm's mini-MBA program follows other recently launched initiatives, including a "business development science fair," as well as a TED-style talks program that aims to boost the communication and executive presence skills of associates.