The firm taps experts from Melbourne, Hong Kong, and London for the deal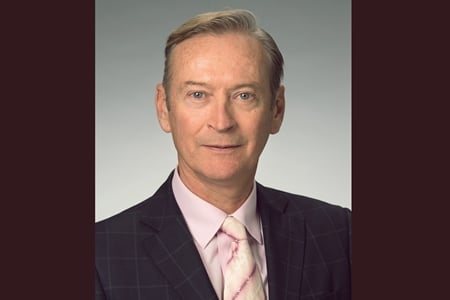 K&L Gates has acted in the organic dairy project financing of Wattle Health Australia (WHA).
The $74m capital raising consisted of a $33.9m non-renounceable retail entitlement offer, a $20m institutional investors' private placement, and a $20m debt facility.
The funds raised will support WHA's obligations in the Corio Bay Dairy Group (CBDG) Joint Venture. The JV between WHA, Organic Dairy Farmers of Australia (ODFA), and Niche Dairy is for a dedicated organic spray drying facility in Victoria. ODFA supplies about 75% of Australia's organic milk.
The K&L Gates team was led by Melbourne capital markets partner Andrew Gaffney, who was assisted by special counsel Neil Miller, senior associate Rania Seoud, and graduate Paris Taylor. Finance partner Alan Maclean, real estate partner Sandra Steele, and tax special counsel Rebecca Bolton also acted in Australia.
The firm also tapped its international network for the matter, with cross-border corporate partners Virginia Tam in Hong Kong and Paul Tetlow in London also supporting the deal team.
For this deal, the firm worked for six months and advised negotiating and preparing agreements to establish the JV structure with secured funding arrangements, material supply arrangements, processing arrangements, and offtake arrangements. The firm also worked on preparation of the specifications and contractual terms for the construction of the greenfield turn-key operations and the spray drying facility.
K&L Gates also said that it acted on the detailed entitlement prospectus to update market disclosures following WHA's initial IPO and ASX listing last year.
"This capital raising is transformational for the client and reflects a collaborative approach in designing and implementing their business plans and fulfilment of their strategic objectives," Gaffney said. "The CBDG joint venture gives WHA a significant competitive advantage in sourcing, processing, and having access to finished organic dairy products for expanding Australian and Asian consumer demands."