Downer Group appointed by Belectric to construct the Limondale Solar Farm in New South Wales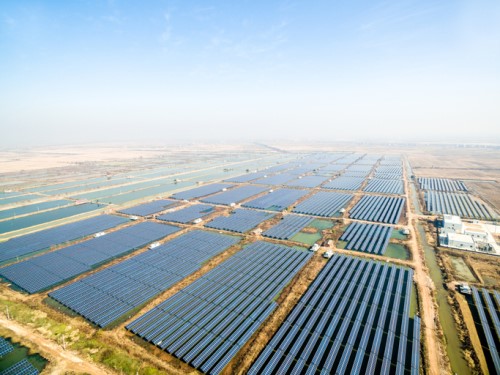 Belectric Australia Pty Ltd recently appointed Downer Group to construct Australia's largest solar farm. K&L Gates advised Belectric on this appointment.
The Limondale Solar Farm in New South Wales will generate enough renewable energy to power more than 100,000 homes per year when it is completed in 2020. Construction on the solar far is set to begin this year.
The K&L Gates team that advised Belectric on all aspects of the appointment was led by energy, infrastructure and resources partner Luke Westmore, who was assisted by senior associate Jordan Lyon and lawyer Nicole Guglielmi.
"We are delighted to have assisted Belectric with Limondale Solar Farm, Australia's largest solar project to date," said Westmore. "This marks an exciting new chapter for Belectric and a clear intention to grow its business in the region by appointing Downer to this one-of-a-kind project. Furthermore, construction of Limondale Solar Farm is expected to deliver significant economic benefits to the local community by creating up to 400 jobs in its peak, not to mention the ongoing environmental benefits once operational."