A global clean energy developer will work on the 68MW solar farm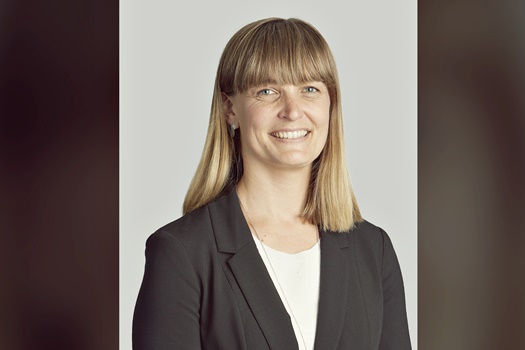 Allens was the law firm of choice of X-Elio Australia, which was given the green light to develop the Congupna solar farm in Victoria.
Victorian Minister for Planning Richard Wynne announced earlier this month that he has approved the proposal for the utility-scale solar plant, which will produce 68MW and create around 250 jobs. Fully operational, the facility will produce enough electricity to power about 22,600 homes.
Congupna is among four solar farms in the Greater Shepparton region called in by the state. Three of the facilities are still being considered by the planning panel, including one proposed by X-Elio in Tallygaroopna.
Planning and environmental partner Jillian Button said that the firm is delighted to have worked with the global solar farm developer to secure approval for the Congupna project and it looks forward to the decision on the company's Tallygaroopna proposal.
Button led the top firm's team on the deal. She was supported by consultant Chris Schulz, associate Isabella Kelly, and lawyer Zainab Mahmood.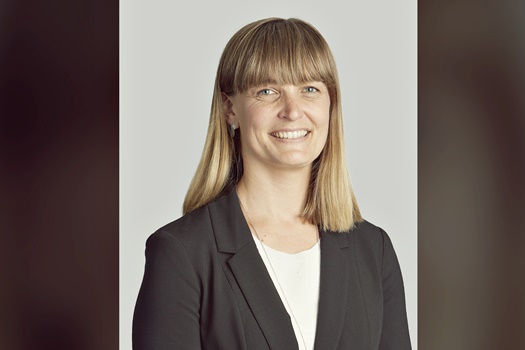 Jillian Button