The firm snapped up four partners from Hinshaw & Culbertson for its new California office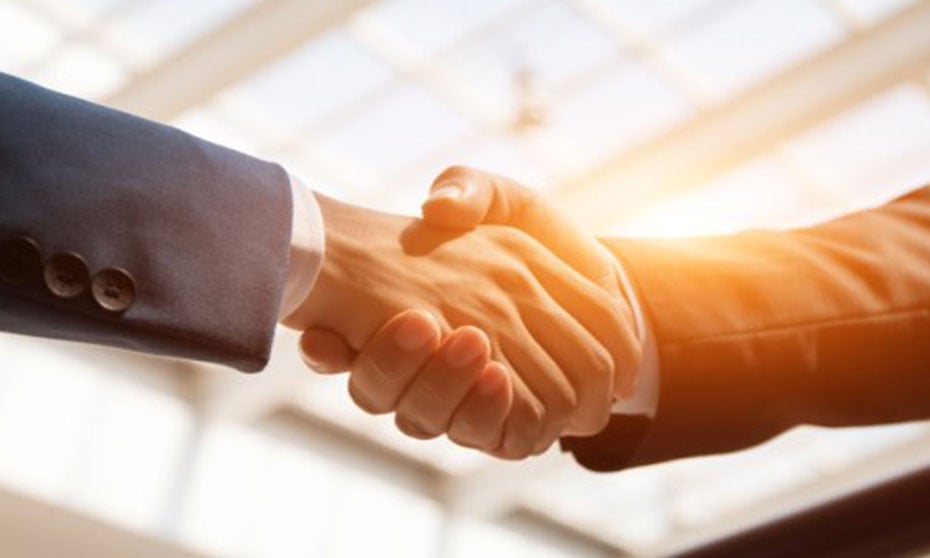 Kennedys has expanded its reach in the US with its first West Coast branch.
The firm said that the expansion is a response to "significant demand from both US and global clients for Kennedys to have a presence in California." It will also serve to "significantly strengthen" the firm's insurance offering across the globe.
"We're starting the new financial year by fulfilling an ongoing commitment to our global strategy of growing our international capabilities based on client need. This is an exciting milestone to have reached in an important and growing market for us," senior partner Nick Thomas said.
Four partners from Hinshaw & Culbertson will join Kennedys' new office in San Francisco.
Forrest Booth specialises in insurance and reinsurance, focusing on the defence of claims and disputes, litigation, admiralty and maritime claims, insurance coverage, marine insurance, oil and gas and energy matters. He has advised on commercial general liability issues, and was the senior partner of Hinshaw & Culbertson's maritime and energy practice.
Erik Kowalewsky is an expert in insurance coverage for areas such as cyber and tech E&O, D&O, professional liability, general liability, property, healthcare, marine, and energy. He has provided advice to London Market and international insurers, and has experience handling manuscript policy forms under US and English law.
Pamela Schultz mainly practices in maritime law, specialising in admiralty and maritime litigation. She has appeared before federal and state courts in various US jurisdictions, having worked in New Orleans, New York and California.
Schultz sat on the board of directors for The Maritime Law Association of the United States for a three-year term. She also has experience in insurance coverage and general liability litigation.
Jonathan Thames specialises in helping underwriters with coverage and recovery problems arising from goods in transit and in guiding shipyards and customers through tricky marine construction issues. He has worked on complex maritime, property, regulatory and transportation matters for clients in the business and insurance sectors.
He is presently the education committee chair for the Association of Marine Underwriters of San Francisco.
US-based Kennedys partner Christopher Carroll, who is on the firm's global strategy board, welcomed the new additions, and said that their skills would "complement our existing capabilities both in the US and globally."
Kennedys has been boosting its insurance practice in the US for the past two years. A number of significant lateral hires made in this period has seen the firm's headcount increase by 12% across its New York City, New Jersey, Chicago, Philadelphia, Austin and Miami branches.
"We're absolutely thrilled to welcome our new partners to Kennedys and to open our seventh office in the US. It is especially exciting and gratifying to be able to move forward with the opening of this office during these difficult and challenging times in the US and globally," said Kennedys US managing partner Meg Catalano. "The team's experience will be invaluable in growing this office further and will strengthen our insurance coverage and global marine capabilities."
"Kennedys already has an excellent reputation in the marine and energy sectors, and within the London Market. This new office provides a fantastic opportunity for us to transition to a larger platform adding depth and value to a global offering which, in turn, will provide our clients with greater access to a wider network of capabilities," Booth said.
Due to COVID-19 restrictions, those in the San Francisco office will be working from home until further notice.