The promotions in the UK and in Hong Kong add to recent appointments in the US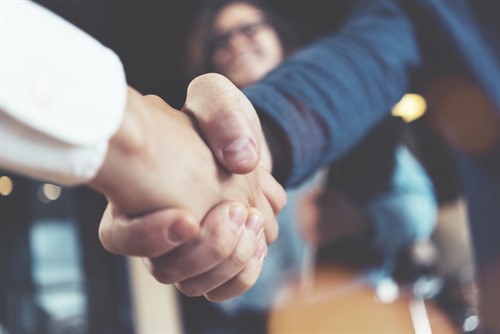 Kennedys has promoted six lawyers to its global partnership.
The firm has elevated five UK-based lawyers and one in Hong Kong, adding to the four partner promotions it announced in the US in March.
Promoted to partner are: Michael Biltoo, Adam Blanchard, Thom Lumley, Carol Maguire, Alexandra Nurse, and Wilson Tam.
Biltoo, who is based in the firm's London office, is focused on marine insurance and the shipping sector. He regularly acts in dispute resolution in dry shipping matters, particularly in charter party disputes.
Also based in London, Blanchard is experienced in acting for insurers on complex and high-value claims. He has particular experience in first- and third-party claims in property damage, construction, product liability and professional indemnity matters.
From the firm's Chelmsford office, Lumley works with insurers, local authorities, high-street retailers and claims handlers on public liability and large loss claims matters.
Maguire is based in the firm's Dublin office and specialises in non-contentious matters. She has particular experience in commercial leases and property transactions.
Nurse, who also works out of the firm's London office, has a particular focus on complex reinsurance and insurance coverage disputes with large market participations. She is also experienced in interpreting policies in the financial, professional indemnity, property, energy, and mining areas.
Tam, who is based in Hong Kong, is focused on liability disputes. He has experience handling claims arising from to catastrophic accidents for paraplegic, tetraplegic, and multiple claimants.
In March, Kennedys CMK elevated Jillian Dennehy, Frank Falcone, Daniel Pickett, and Elizabeth Sutton to partner.
In February, Kennedys boosted its Australian team with 10 hires from TressCox Lawyers in Melbourne. The group included three partners.
Related stories: