The new chair has been on the boards of several not-for-profit organisations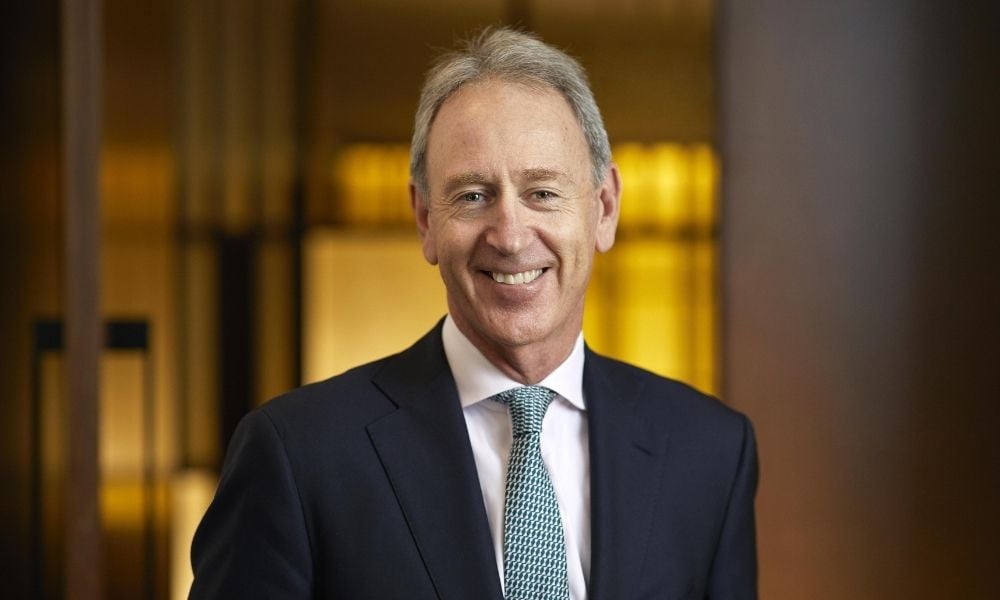 The SA government has named Johnson Winter and Slattery (JWS) co-founder Peter Slattery as the chair of the Legal Services Commission, the state's peak legal assistance body.
"This appointment ensures legal aid continues to have a deep and broad range of the high-level skills required at a large legal practice in the 21st century," Commission CEO Gabrielle Canny said.
Slattery succeeds Lipman Karas co-founder Jason Karas, who took on the chairperson role in 2020.
"It has been a privilege to serve the Commission as chairperson for the past two years and assist its delivery of vital services to those in need. I am very pleased to pass the baton to Peter Slattery, a highly regarded SA lawyer with a proven track record of successfully managing the work of a large legal practice. Peter's experience and expertise will be a great asset to the Commission, and I wish him the very best with this important role," Karas said.
Over the years, Slattery has served on the boards of several not-for-profit organisations. JWS has also regularly provided pro bono legal guidance to the community.
"In collaboration with multiple stakeholders in the legal sector and more broadly, the Commission provides crucial assistance to the most disadvantaged members of our community. I am honoured to assist the provision of those services and the collaborative relationships that underpin them," Slattery said. "The Commission plays a pivotal role in providing access to justice in SA and I look forward to supporting the delivery of its services."
As the largest legal practice in SA, the Legal Services Commission offers over 140,000 legal assistance services to residents of the state annually. The Commission's in-house lawyers and private practitioners provide court representation through legal aid grants allocated under the Commission's annual budget, which amounts to over $40m.
The Legal Services Commission is financed by the SA and Commonwealth governments.