Courts have embraced education programs supporting cultural and organisational change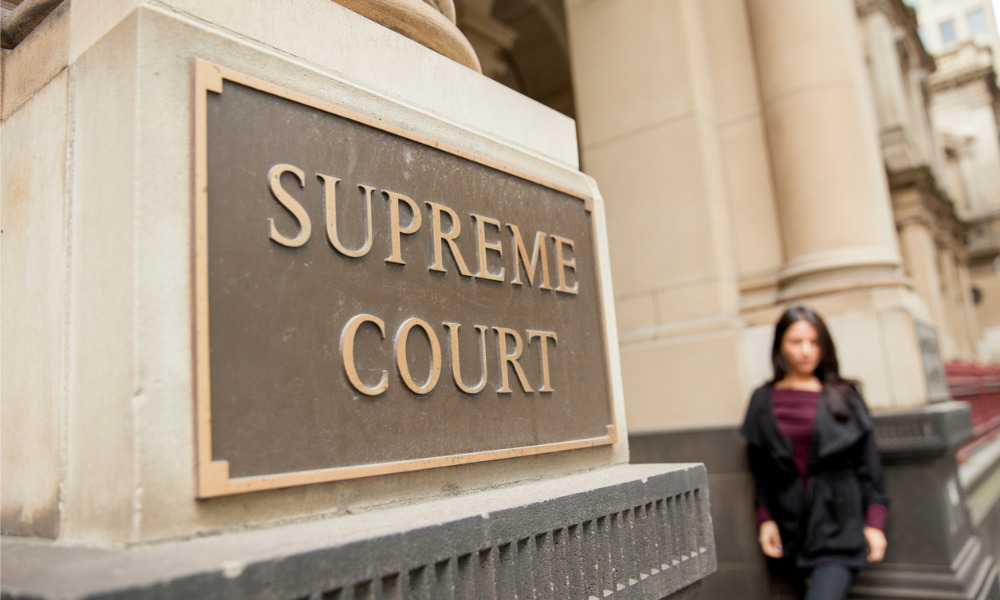 The Judicial College of Victoria has announced that its annual report for 2022/2023 has been tabled in Parliament, marking a year of significant evolution and progress.
The college provides the Victorian judiciary with ongoing education and professional development. It regularly publishes a suite of highly valuable resources. Embracing the philosophy that "the only constant in life is change," the report highlighted the court's efforts in fostering cultural and organisational transformation.
"This year, the college has designed and delivered education for the Victorian judiciary on important whole-of-court system priorities," Chief Justice Anne Ferguson said.
The college's "Courts as workplaces" program has emerged as a focal point in discussions on creating respectful and inclusive work environments. The college's CEO, Samantha Burchell, said the program has matured and evolved. While still explicitly addressing sexual harassment and bullying, it has also established foundations for subsequent discussions by fostering a shared understanding of high-risk behaviours and setting proper boundaries with staff and colleagues.
The college has also offered an education that implicitly addressed judicial conduct, ethics, courtcraft, well-being, and burnout. This education aims to improve skills, provide opportunities for self-reflection, and promote exemplary behaviour among judicial officers.
The college's commitment to advancing cultural awareness and First Nations' self-determination was highlighted in the success of the First Nations Twilight Series, providing a platform for crucial conversations about the experiences of First Nations peoples in the justice system. Ferguson also stressed that the college prioritises its commitment to ensuring that judicial officers gain a strong cultural awareness and a comprehensive understanding of legal provisions relevant to First Peoples in the justice system.
The annual report showed the college's milestones in improving the learning environment, including a shift to contemporary premises, a new website's launch, an enriched online resource collection, and innovative judicial precedent builders. The annual report also celebrated collegiality, with the "Tsundoku" project encouraging judicial officers to share book reviews in the monthly bulletin, fostering a sense of community.
Burchell, said that the change at the Judicial College has been subtle yet comprehensive, witnessing defining events, cultural shifts, and growing knowledge and insight.
"It takes courage to confront changes that are needed and time to see the results. But education can be the companion to support the inevitable transitions." Burchell said.