Creation of the specialist courts is a key recommendation of the Royal Commission into Family Violence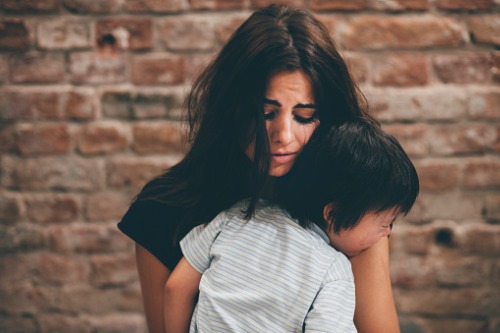 Victoria has opened its second Family Violence Court in Ballarat, continuing to deliver on its promise to implement all the recommendations of the Royal Commission into Family Violence.
Attorney-General Jill Hennessy and Minister for Prevention of Family Violence Gabrielle Williams opened the court Monday. The launch follows the opening of the first Family Violence Court in Shepparton in October.
"The opening of a dedicated Family Violence Court in Ballarat is about ensuring victim-survivors of family violence feel safe when they access the justice system," Hennessy said. "We know the devastating impact family violence has on regional communities – that's why we're building the infrastructure our courts need."
The court has its own separate entrance and features a safe waiting space with amenities for applicants and their children. In partnership with McAuley Community Service for Women, a specialist worker is on-site to engage with children, allowing family violence survivors to focus on court proceedings.
The Victorian government is also promising a coordinated response to cases via a large, multi-disciplinary team of specially trained magistrates, operational staff, family violence practitioners, partner agencies, and other court-based services. It will also provide a culturally appropriate response for Aboriginal families, it said.
"This was a key recommendation of the Royal Commission and will ensure people who have lived through family violence feel safe and supported as they go through the court system, while perpetrators are held to account," Williams said.
The Labor government has committed $130m to support court reforms recommended by the commission. The Ballarat complex is the second of five funded specialist courts. The other courts to be opened in Moorabbin, Frankston, and Heidelberg in the next 12 months, the government said.