Ince appointment will focus on promoting firm's regulatory solutions…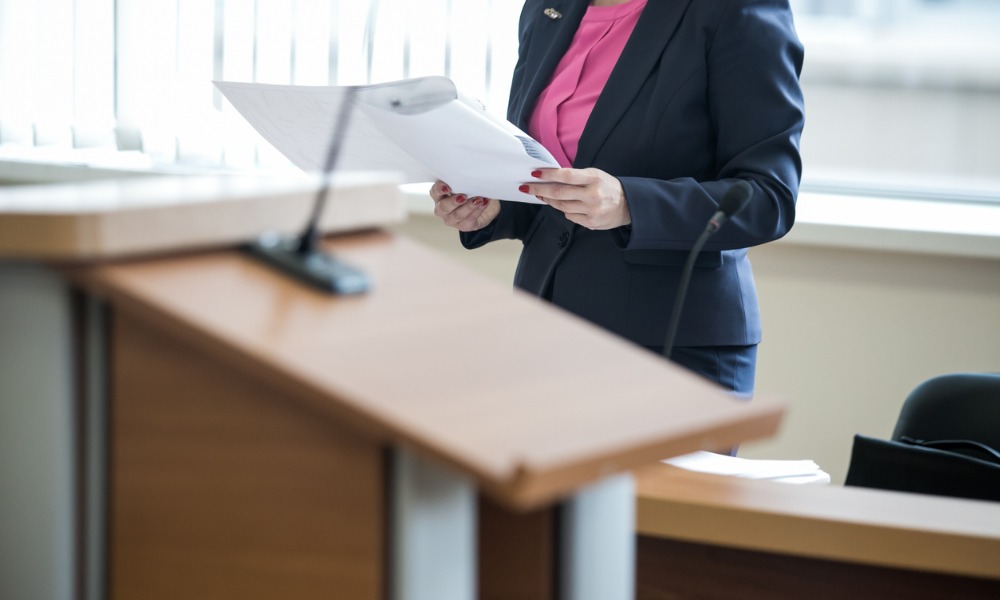 Judge suggests to lawyer that Google wouldn't miss $2.6 billion|
A judge at the EU's General Court in Luxembourg has likened Google's U$2.6 billion penalty to an individual's fine for littering according to Bloomberg.
In the three day hearing, Irish judge Colm Mac Eochaidh, one of three EU judges hearing the tech firm's appeal against the penalty over antitrust allegations, told Google attorney Christopher Thomas that the financial impact was negligible.
Asked to imagine that the lawyer had 120 euros in his pocket and was fined 2.4 euros for littering, the judge asked whether the small change would be missed.
Perkins Coie partner Thomas replied that he would be "struck by the infringement finding," and consider it "a very serious matter."
Google is questioning the legal basis for the fine in the first place and the gravity multipliers which were applied in two stages that added several million dollars to the initial $2.6 billion.
"Even in the worst cartel fines" the "gravity multiplier rarely exceeds 20%," Google states.
The final decision of court could take several months.
Ince appointment will focus on promoting firm's regulatory solutions
Ince has hired Robert Jappie as a new partner in its Regulatory Solutions team with a focus on promoting its credentials as a global leader in the field.
He specialises in cannabis law and regulation and is regarded as a leading expert in law and public policy around the world.
The industry is seeing exponential growth following legalization for recreational use in Canada and the Australian Capital Territory; and many jurisdictions now allowing medicinal uses.
"Ince is committed to growing the best Regulatory Solutions team in the industry, bringing in top lawyers with specialisms they can use to service growing demands," said Adrian Biles, Chief Executive of The Ince Group. "Robert brings with him a breadth of expertise and a valuable specialism in a fast-growing area of the market."