A US judge has ordered a married lesbian couple to give up their foster baby.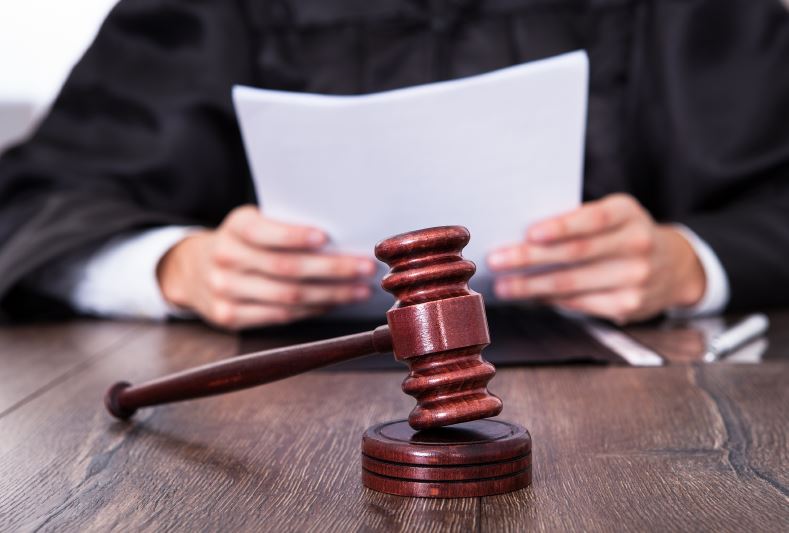 A US judge has ordered that a married lesbian couple in Utah give up their one-year-old foster child on the grounds that she would be better off with a heterosexual family.

During a routine court hearing last week, Judge Scott Johansen told April Hoagland and Beckie Peirce that his decision was based on research that children do better in heterosexual homes. He did not provide any details on the research.

The couple was told that they had to return the child within a week, 3 News reported.

"We love her and she loves us, and we haven't done anything wrong," Peirce told The Salt Lake Tribune.

"And the law, as I understand it, reads that any legally married couple can foster and adopt."

The ruling, which is sealed because it concerns a juvenile, has been met with harsh criticism by gay rights groups who say the decision is baffling, particularly since the child's biological mother and the local child services department, were in support of the adoption.

"We were blown away by it," said Troy Williams, director of Equality Utah.

"Everyone was supporting this and it was a shocking experience for all when the judge said, 'Well, I see research that says heterosexual parents are better'."

Utah Governor Gary Herbert, who is opposed to same-sex marriage, told reporters that he was puzzled by the decision.
"He may not like the law, but he should follow the law," Herbert said.

The couple, who are raising Peirce's two biological children, became foster parents after the US Supreme Court made gay marriage legal across the country. They plan to appeal the ruling.

Johansen could not be reached for comment last week.