After being re-sentenced for murder, the Paralympian could serve just half of a six-year sentence.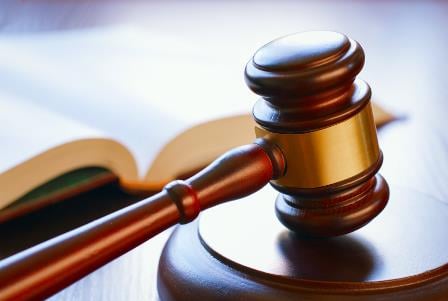 As outcry began after it was revealed that Oscar Pistorius may be let out after serving just half of his six-year murder sentence, the judge who made the decision has explained why the verdict was as such.

The result of an appeal in December, the South African Olympic athlete was sentenced to six years in prison for the 2013 murder of his girlfriend Reeva Steenkamp.

His initial sentence was five years for the equivalent of manslaughter in Australia, of which he has already served a year at the Kgosi Mampuru II Prison near Pretoria. He was taken to the same prison after sentencing.

However, the Paralympic gold medalist will be eligible for parole after serving three years of his sentence which is already far below the 15-year minimum for murder.

"Public opinion may be loud and persistent, but it can play no role in the decision of this court," judge Thokozile Masipa who presided over the original trial said, according to a report by the ABC.
"He cannot be at peace. I'm of the view that a long term of imprisonment will not serve justice," the judge said.

Masipa also noted that Pistorius is a first-time offender and that she thinks he's not likely to re-offend.

According to a report from The Telegraph, Masipa also said that Pistorius showed obvious remorse and honestly believed Steenkamp was an intruder when he fired four times through a locked lavatory door.

"Courts deal with facts, not assumptions or perceptions," the judge said.

If Pistorius is released after service half to two-thirds of his sentence, at the discretion of prison officials, he will have to wear an electronic tag.