A judge who called a plaintiff's claim 'rubbish' has granted an application to disqualify himself.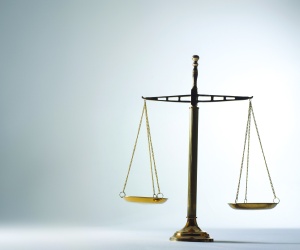 A Southport judge has disqualified himself from a trial after he called the plaintiff's case 'rubbish' and 'a disgrace'.

"The case is a never-ending story as far as the plaintiff's side is concerned," Judge Clive Wall said.

Wall then ordered a new trial following a complaint by the plaintiff about 11 comments he made, made after nearly a week of hearings. According to the Courier Mail, Wall said his remarks were made out of extreme frustration.

The claim is against executors of an estate, arising out of a fractured relationship between family members.

"I have not seen, in almost 20 years on the bench, a more concerning case than this," Wall said during the hearing.

He also said, "This type of case brings the legal profession into gross disrepute", and in his decision he said he maintained that view.

Wall granted the plaintiff's application for the judge to disqualify himself from the case.

"The trial has reached its seventh day, unfortunately. It should never have gone for this long," he said before disqualifying himself.

"If any blame is to be attributed to its duration, it is, in my view, the plaintiff's and not the defendants.

"I consider I have no option but to disqualify myself," he said.