The new leader is an expert in employment, corporate, and cybersecurity matters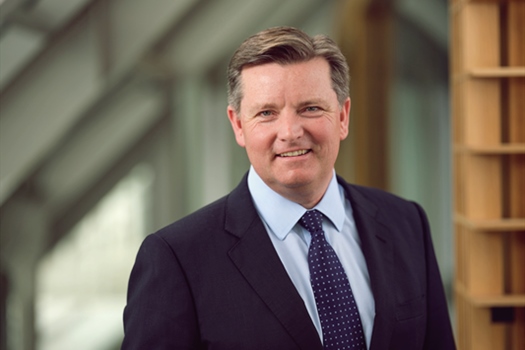 Jones Day has appointed Adam Salter as the partner-in-charge of the firm's Perth office.
Salter, who commenced in the new role at the start of the year, has 20 years of cross-border experience advising on labour and employment matters. He is an expert in drafting Australian employment contracts and policies, providing guidance on executive hiring and dismissal, industrial instruments, termination of employment, redundancy programs, and drafting and enforcing post-employment restraints, the firm said.
He also has more than 10 years of experience advising on Australian and cross-border M&A, outsourcing, and cybersecurity issues.
"Adam is highly respected in the Australian legal market," said Chris Ahern, partner-in-charge of Australia and Japan for Jones Day. "He is a great representative for Jones Day in the region and will be very effective in fostering the continued collaboration of our Perth lawyers with our peers in Jones Day offices around the world. I look forward to working closely with him in the months and years ahead."
The firm's Perth lawyers are known for their projects and energy sector work for Australian and international clients. They are also known for being particularly strong in litigation and dispute resolution.
In December, Jones Day promoted Australian lawyers Annie Leeks and Maria Yiasemides to firm's single global partnership. In November, the firm welcomed Perth-based partner Adam Conway from Ashurst.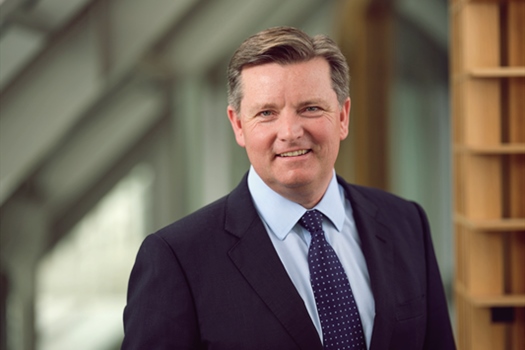 Adam Salter