An international firm adds Perth firepower to its energy practice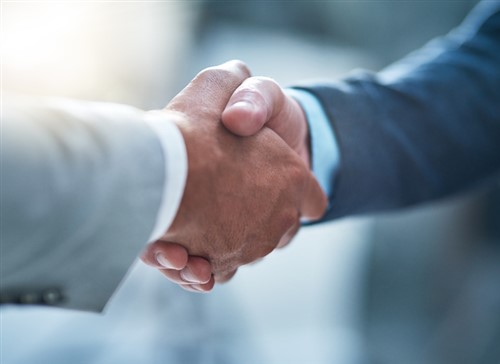 Jones Day has added firepower to its global energy practice after welcoming a seasoned lawyer in Perth.
Adam Conway has joined the US-based firm's partnership, making the move from Ashurst, where he was a partner for nearly 11 years. Jones Day, which has more than 2,500 lawyers working out of 41 offices, has a general partnership around the world without different tiers of partners.
Jones Day said that Conway will lead the firm's energy and resources transactional work in the Western Australian capital.
"Adam is an outstanding addition to our global energy team and is the ideal person to lead the energy and resources side of the practice as we continue to grow in Perth," said Simon Bellas, Jones Day's Perth chief. "Given the outlook for increased project and transactional activity in the energy and resources sectors, it is an opportune time to build our energy and resources transactional capabilities. Adam will drive those efforts for us, and I look forward to his contributions."
The appointment comes after Jones Day brought in dealmaker Michael Lishman in Melbourne in August.
Jeff Schlegel, who leads Jones Day's energy practice, said that oil, natural gas, and mining sectors continue to drive economic growth in Western Australia. He said Conway's experience in all those areas will benefit clients embarking on significant capital projects and related transactions.
Conway brings to the firm more than 20 years of experience working with the largest energy and resources companies in Australia and the Asia-Pacific region. He advises clients, including mining and upstream and downstream energy players, in an extensive range of major project development, M&A, energy supply, and mining matters.
"The addition of Adam to our transactional capabilities sends a very clear message to the market that Jones Day remains committed to the region and to providing access to top-tier representation for our energy clients no matter what their specific needs," said Chris Ahern, Jones Day's partner-in-charge in Australia and Japan.
First opening in Sydney in 1998 and starting to practice local law in 2006, Jones Day has grown to have more than 85 lawyers in Australia by January of 2018. It opened its office in Perth in 2014, in Brisbane in 2016, and in Melbourne this year.