The global firm will bring in a leading lawyer to boost its team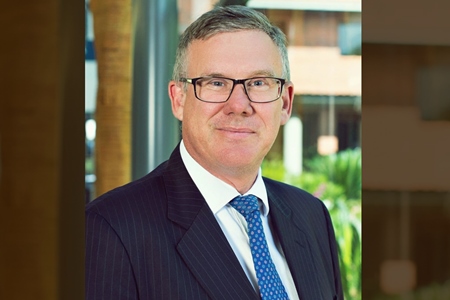 Jones Day is bringing in a leading lawyer to boost its Melbourne team.
Joining the leading American firm's partnership on 1 August is Michael Lishman. He joins the firm's M&A practice from wealth manager Gresham Partners, where he was the managing director in Perth.
Jones Day opened its Melbourne office in February.
Lishman was a long-time partner at King & Wood Mallesons before forming his own boutique, Cochrane Lishman Carson Luscombe, which was acquired by Clifford Chance in 2011. He then became the Magic Circle firm's managing partner in Perth, before joining Gresham Partners.
"Michael is an outstanding lawyer and his arrival reflects our commitment to Australia and the importance we place on providing service to our clients on their most complex and significant matters. He brings a breadth of experience in various industries across a number of jurisdictions," said Chris Ahern, Jones Day's partner-in-charge of Australia and Japan.
Tim L'Estrange, partner-in-charge of Jones Day's Melbourne office, said that "in a turbulent commercial and economic environment," Lishman "has unique experience and perspectives."
"In conjunction with our colleagues in Sydney, Brisbane, and Perth, we look forward to working with clients on their most important matters," he said.
Lishman, who has acted on many of Western Australia's largest recent M&A deals, joins a full-service team across Australia. The team includes M&A partners Chris Ahern and Mark Crean in Sydney, and Brett Heading and Isaac West in Brisbane.
In Melbourne, he joins partners Lisa Taliadoros (IP), Darren Murphy (energy), and Tim L'Estrange (global disputes). The appointment comes after the firm recently welcomed of counsel Courtney Dixon in Melbourne.
"Our deep M&A practice in Australia, and our newest office in Melbourne, is yet another meaningful way in which we serve clients around the world in matters that cross practices and jurisdictions. Michael is a great addition to a strong team in Australia and a global team of more than 400 M&A professionals," said Lyle Ganske, who leads Jones Day's global M&A practice.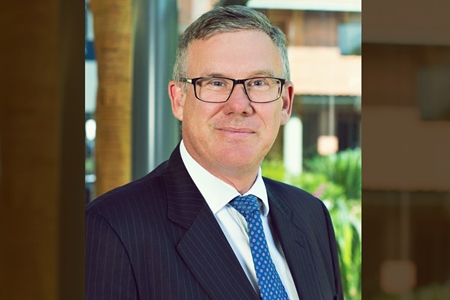 Michael Lishman