Inmate sentenced in 2003 for murdering a police officer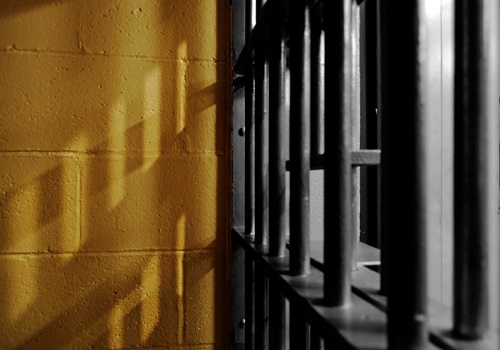 A Jewish man sentenced to death 16 years ago is asking for a new trial after claiming that the judge who sentenced him should have recused himself for being anti-Semitic.
Randy Halprin was sentenced to death in 2003 for murdering a police officer after escaping from a Texas prison in 2000. However, Halprin contends that presiding judge Vickers Cunningham was a racist who regularly used derogatory and offensive language about Jewish people and other minorities.
On May 17, Halprin's lawyers submitted a writ of habeas corpus petition for a new trial after claiming that Cunningham had a duty to recuse himself and his failure to do so was a violation of the Constitution's due process requirement.
"Before, during, and after Randy Halprin's trial, Judge Cunningham harboured deep-seated animus towards and prejudices about non-white, non-Christian people," Halprin's lawyers wrote in the petition. "He expressed these views frequently in private and they informed his thinking about his public service in the law."
Cunningham denied the allegations in a statement to Dallas Morning News. "The fabrications contained in the writ are more of the same lies from my estranged brother and his friends," Cunningham said, referring to his brother who is married to a black man. "I have not communicated with him since our father's funeral. I will not be commenting further."