Independent firm helps syndicate on $281m ASX debut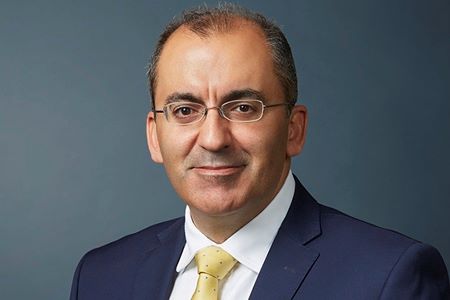 A recent IPO of a listed investment trust (LIT) on the ASX continues the trend of investors diversifying asset classes, a top lawyer said.
The comment comes from Fadi Khoury, lead partner of the Corrs Chambers Westgarth team that advised the syndicate of lead managers and co-managers that acted in the $281m IPO of Regal Investment Fund, which began trading under the RF1 ticker on the ASX last month.
RF1 is the first LIT managed by Regal Funds Management, an alternative investment manager with a primary focus on long-short investment strategies.
The syndicate advised by Corrs included National Australia Bank, which was the lead arranger of the float. The joint lead managers were Morgan Stanley Australia, Bell Potter, Evans Dixon Limited, Morgans Financial, National Australia Bank, Ord Minnett, Shaw and Partners, Taylor Collison, and Wilsons Corporate Finance.
"The launch supports the continuing trend of self-managed superannuation funds and other investors seeking diversification away from traditional asset classes in their portfolios," Khoury said.
Last year, the senior partner also headed the Corrs team that advised Neuberger Berman Australia on the $414m IPO of the NB Global Corporate Income Trust. He recently headed the firm's team that advised Laguna Bay on its $60m investment in two wines businesses.
Fadi Khoury