The new partner bolsters the firm's IP and technology team in Sydney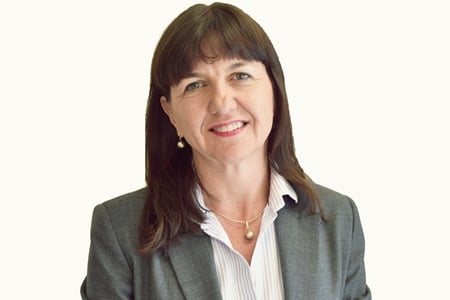 Gadens has secured a new IP and technology expert in Sydney.
Donna Bartlett has been appointed as a partner by the national firm, making the move from Macpherson Kelley, where she was a principal for more than four years. Her practice covers IP strategy and protection, technology agreements, and government procurement and contracting.
Bartlett was also previously a partner at Holding Redlich for more than five years and a senior associate at legacy Mallesons Stephen Jaques for more than eight years.
"Donna is a great appointment for the further expansion of not only our intellectual property and technology team, but also Gadens' ongoing growth in Sydney," said Grant Scott-Hayward, Gadens CEO.
The appointment follows Gadens' announcements in late 2017 that Brett Feltham (employment advisory), James Roland (banking and finance), Kathy Merrick and Dermott Lynch (disputes), Robert Tracy and Ted Nixey (corporate advisory), and Michael Bampton and Archie Smith (property, construction, and planning) have joined in Sydney as partners.
"Donna brings a wealth of experience from working with clients across a diverse range of industry sectors including technology, aviation, manufacturing, retail, sporting, not-for-profit and professional services," Scott-Hayward said.
The firm is committed to building on its IP and technology practice, said Bartlett, adding that her move presents a great opportunity to help lead the practice in the Sydney market.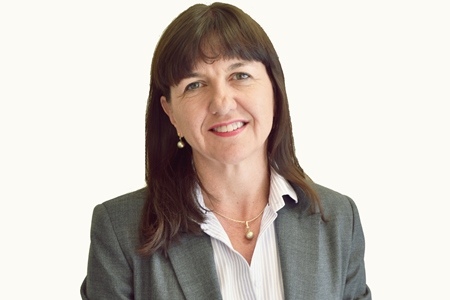 Donna Bartlett
Related stories: